You've probably heard of CBD, the cannabinoid found in the hemp and cannabis plants, but have you heard of CBG?


While CBD is one of the most abundant compounds found in hemp, CBG is far more rare.
In many strains of cannabis, CBG often accounts for less than 1% of the total cannabinoids and is considered a minor cannabinoid.
But this "minor cannabinoid" can impact our endocannabinoid system in a major way. More and more, growers and cultivators are looking to breed CBG-dominant strains to harness the power of the mother cannabinoid.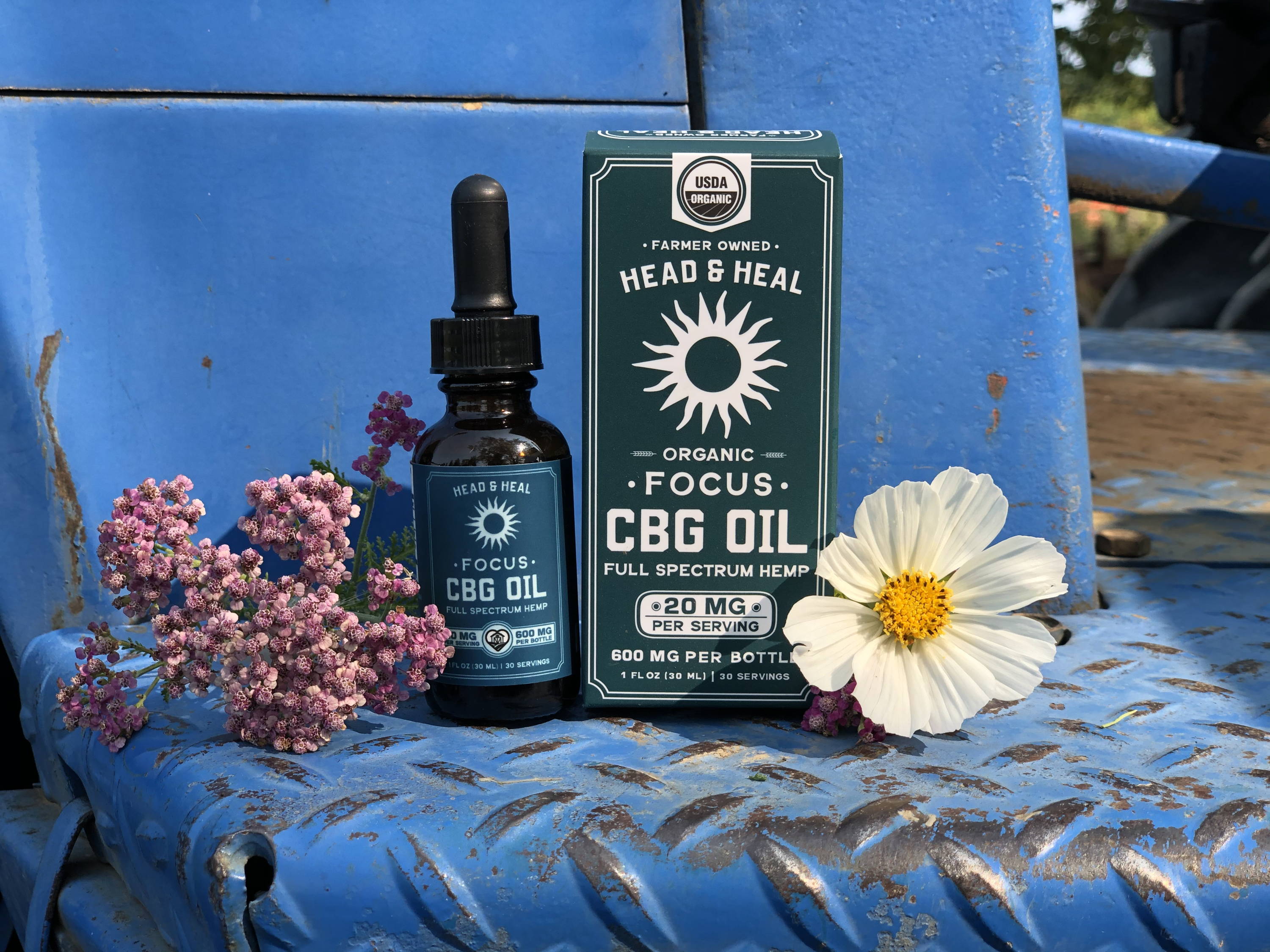 ---
What is CBG (Cannabigerol)? How Does The Mother Cannabinoid Work?


CBG, or cannabigerol, is a naturally occurring compound in hemp and cannabis plants.
Like many cannabinoids, CBG is derived from cannabigerolic acid, or CBGA. CBG is a non-intoxicating cannabinoid, meaning that it will not get you "high" in its isolated form.
Cannabigerol is known as the mother cannabinoid because as the hemp plant is harvested and the plant material ages, CBG is turned into other cannabinoids like THC and CBD. Text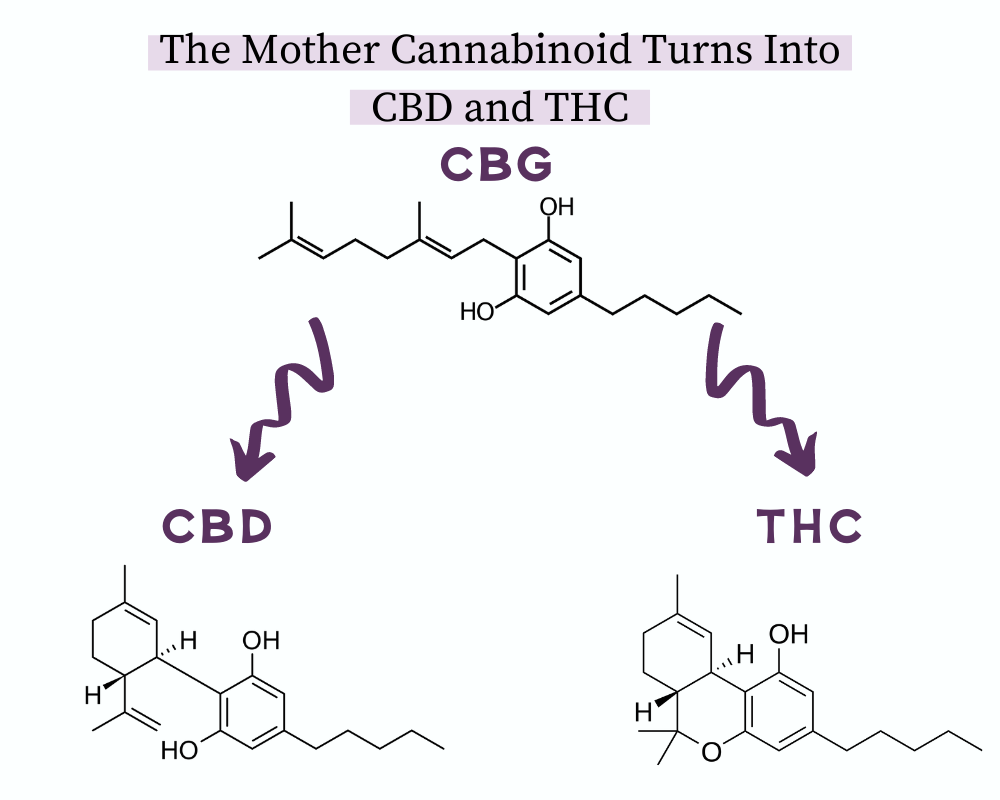 Despite it being the origin of more well-known compounds like CBD and THC, there's not as much research about the potential benefits of CBG.
However, we do know it is considered safe and non-intoxicating. As more research emerges, it's becoming clear that CBG is a highly effective cannabinoid with its own unique properties.
What Are The Potential Benefits of CBG?
Although the research is still emerging, there are multiple studies that show the possible benefits of CBG.
---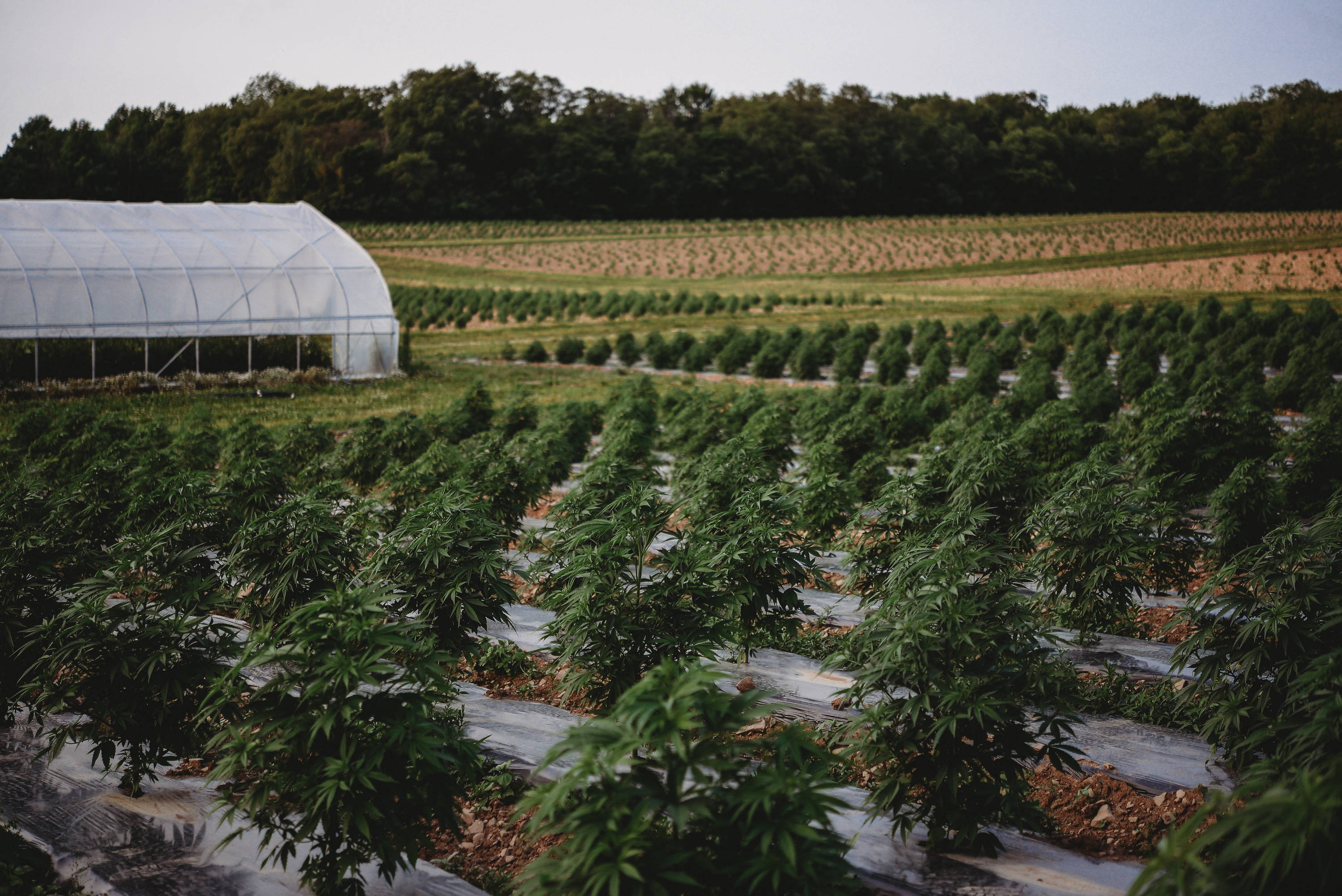 Growing CBG Dominant Strains


Although the research suggests CBG has many potent benefits, you still won't see as many CBG products on the shelf as CBD or THC-heavy products. Why is that?
Well, because CBG is normally found in such small quantities and turns into the THC and CBD the longer the dried plant material ages, there is a very particular science to breeding, growing, and harvesting hemp plants at the optimal time to create a CBG-dominant product.
The good news? CBG-rich strains are becoming more common. In the same way that black grapes are used to make red wine, while white grapes are used to make white wine, cannabis cultivators are harnessing the varieties of cannabis to create unique, therapeutic strains that will best suit your needs.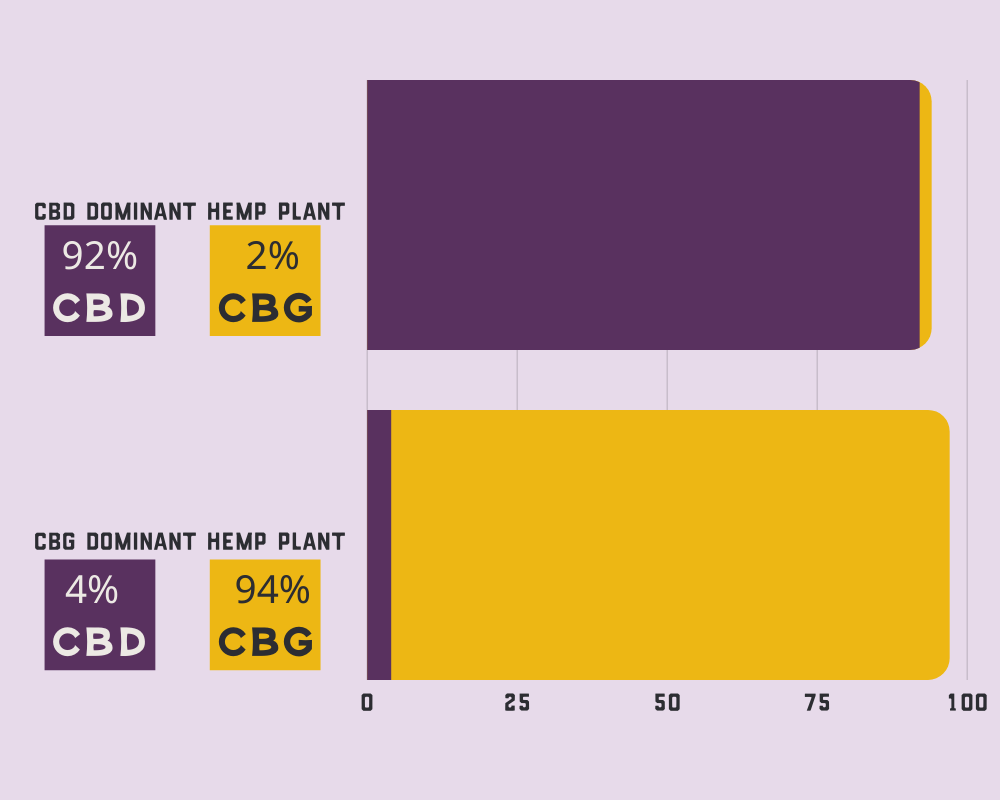 ---

Head & Heal's Full Spectrum CBG: Introducing Our Focus Tincture!


At Head & Heal, we're paving the way for farm-to-bottle CBG. On our Certified Organic farm in Cortland, New York, we're growing and cultivating CBG-dominant strains of hemp.
With our hand-harvested, slow-curing process, we create a full spectrum oil that is rich in CBG and many other beneficial cannabinoids, without THC.
We designed our Focus Tincture to help you stay active, alert, and energized, without the heady feelings of being "high."

What People Say About Our Focus Tincture


This tincture left me so energized! I had great focus all day!
Julie B.
When I took the Focus Tincture, I felt like motivation was biting at my heels.
It was easy to get stuff done and I felt "on."
Andrew G.
Our CBG Focus Tincture is available now! If you think the mother cannabinoid can help you heal without the high, you can buy your bottle here.
And if you find that it helps you feel better, we've created a customer forum on Facebook. It's a private group where members can share how our products worked for them, so hop on over there to share your experience!