'Tis the season for sweet treats, especially if they have a trick to them! These Rice Krispie Treats taste like the ones your mom used to make - but inside they carry the magic of hemp. Each one has about 60mg of CBD, so you can get your daily serving of plant power inside a delicious dessert. Don't usually take that much CBD? Try cutting the bars in half or quarters to lower the serving size of CBD.
Reminder: We don't want to burn off the CBD when cooking with it - so always look for recipes that require an oven at 350°F or less, or no oven at all (like this one!) If you're not ready to cook with CBD, try adding it to a smoothie, salad dressing, soup or sauce. You can also infuse CBD into butter to have on hand in the fridge.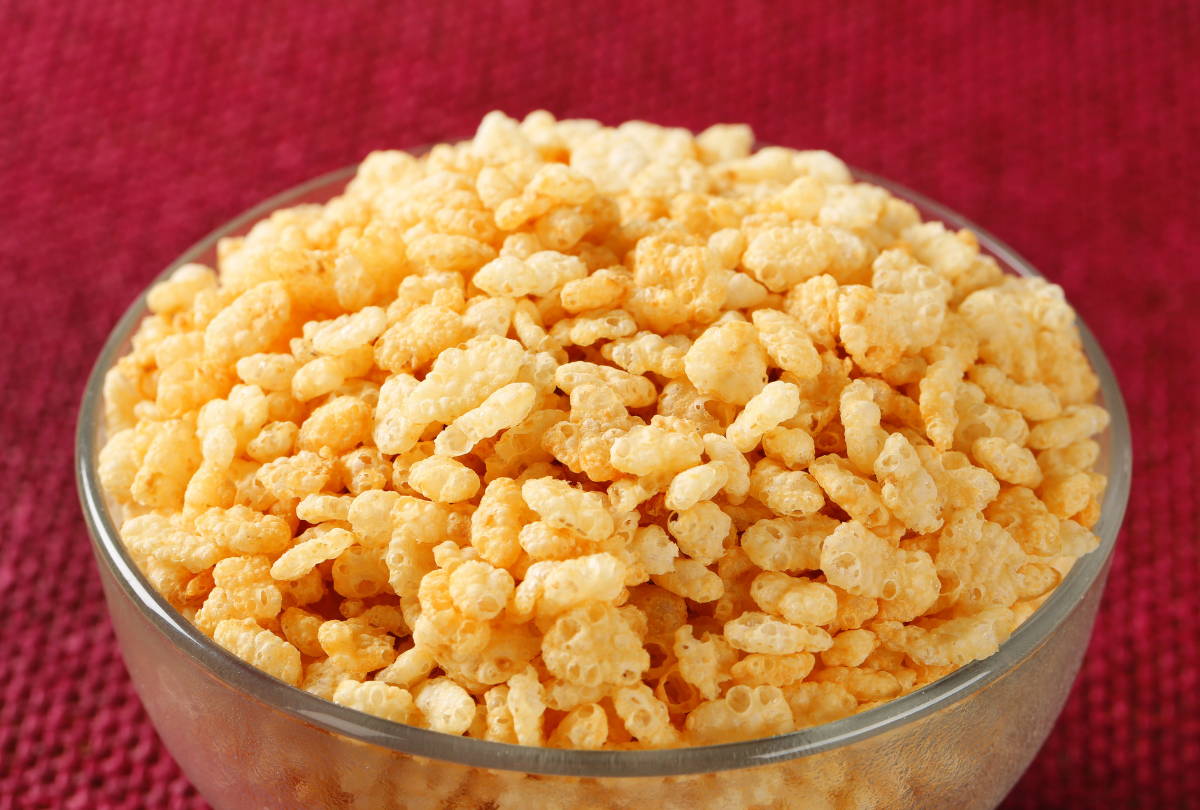 Adapted from https://www.shugarysweets.com/perfect-rice-krispie-treats/
Yield: 9 large bars, each with 60mg of CBD
6 Tablespoons salted butter
16 oz bag mini marshmallows, divided
1 teaspoon pure vanilla extract
6 cups rice krispies cereal
1/2 bottle of Head & Heal 1200mg CBD Oil (15 full droppers)
1. Line a 9-inch square baking dish with parchment paper. Set aside.
2. In a large saucepan, melt butter over medium heat. Once melted, add in all but 1 cup of the marshmallows. Reduce heat to low and continue stirring until completely melted.
3. Remove from heat and stir in the vanilla and CBD. Add the cereal and the remaining 1 cup of marshmallows.
4. Pour into the prepared baking dish. Press GENTLY with your fingertips just until completely spread out (the harder you pack them in, the harder they are to eat).
5. Allow to set, about 1 hour. Cut and enjoy!
**Remember to label these treats as adult only!**