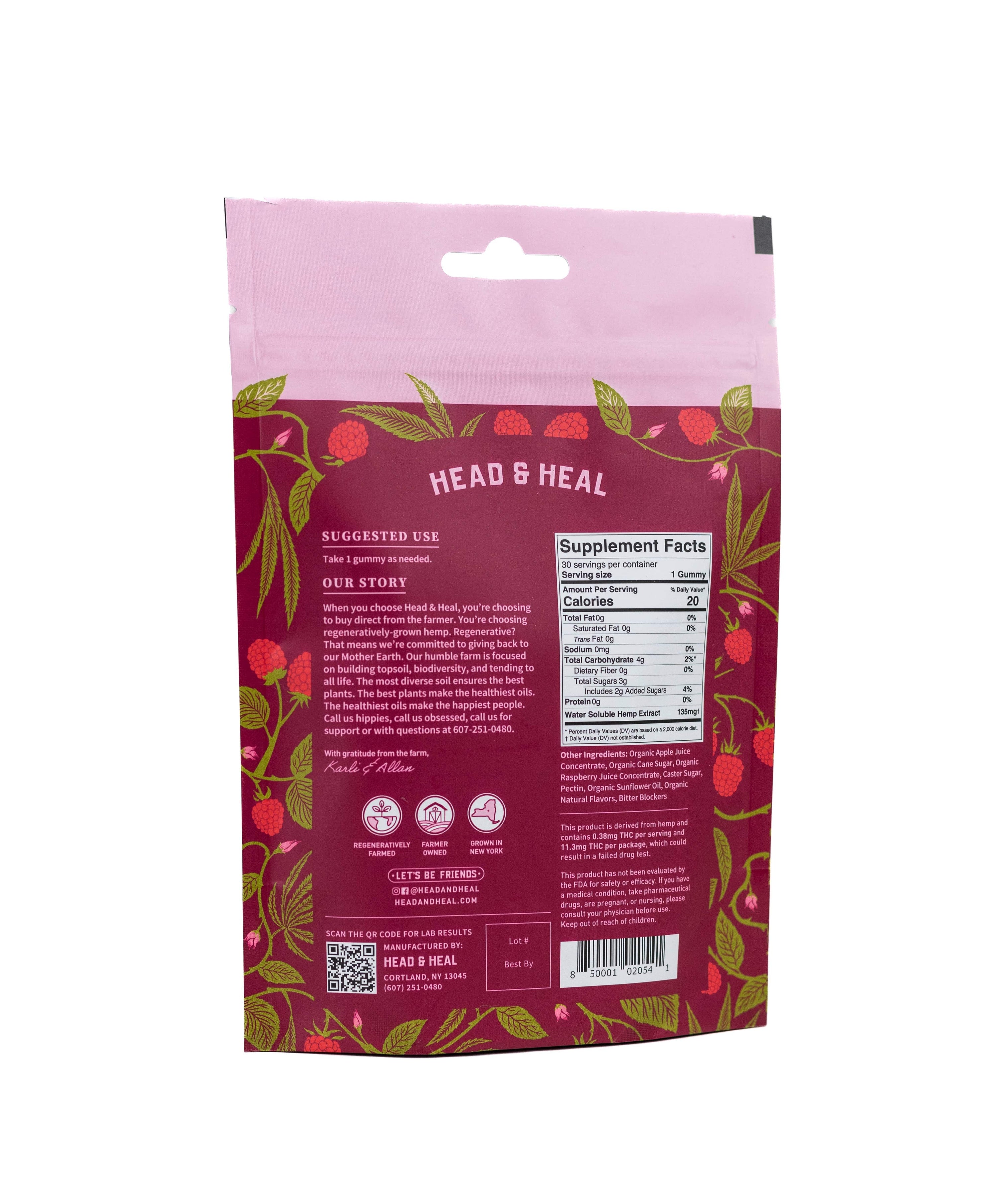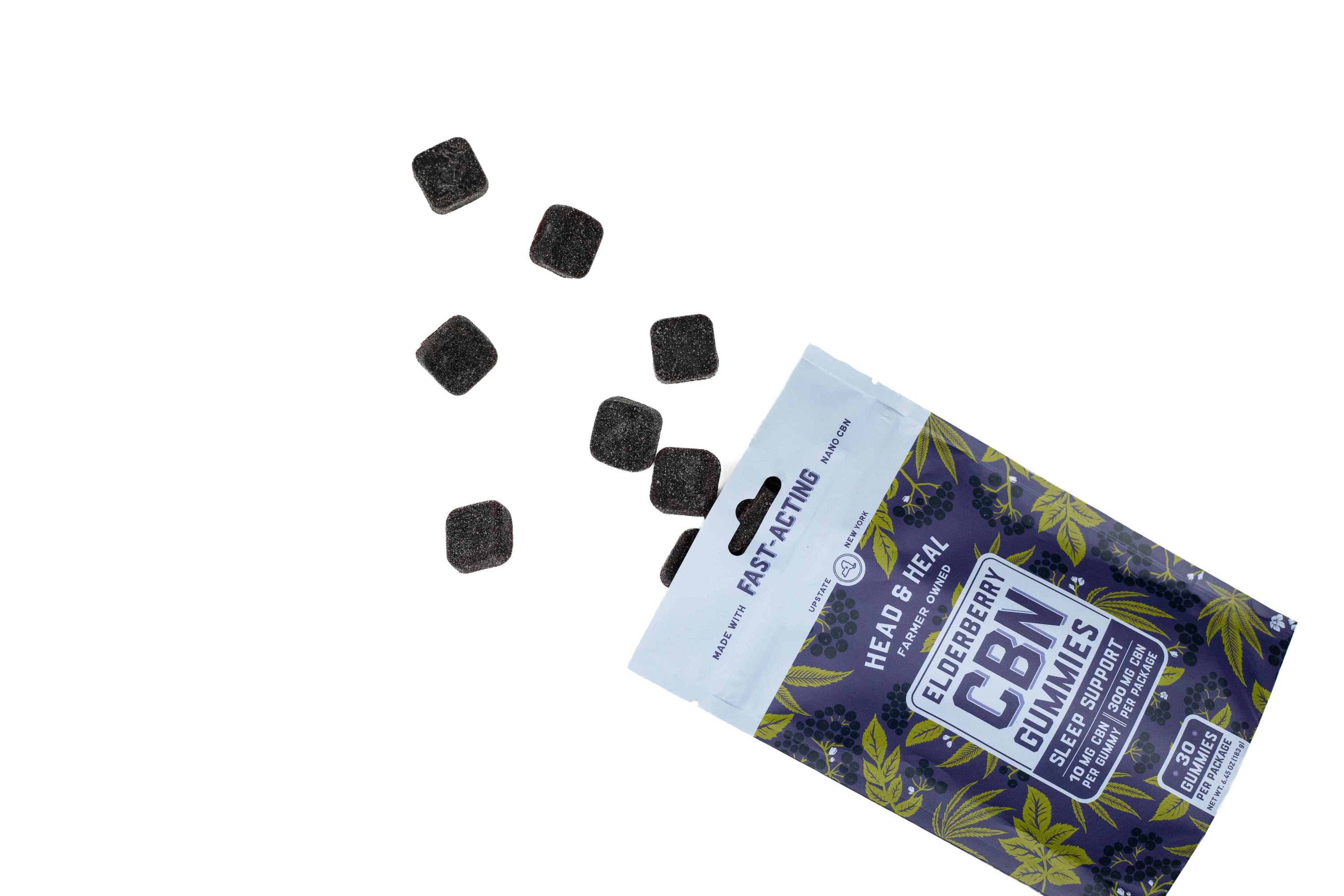 Gummy Bundle - CBD Raspberry and CBN Elderberry
The sweetest combo on the hemp block! Get one bag of each of our new-and-improved gummies while saving some cash on the bundle.

Includes:
one 30ct bag of CBD Raspberry gummies with 10mg CBD per gummy
one 30ct bag of CBN Elderberry gummies with 10mg CBN per gummy
Both gummies are made with enhanced water-soluble hemp extracts for fast-action and unparalleled absorption. 
Gummy Bundle - CBD Raspberry and CBN Elderberry