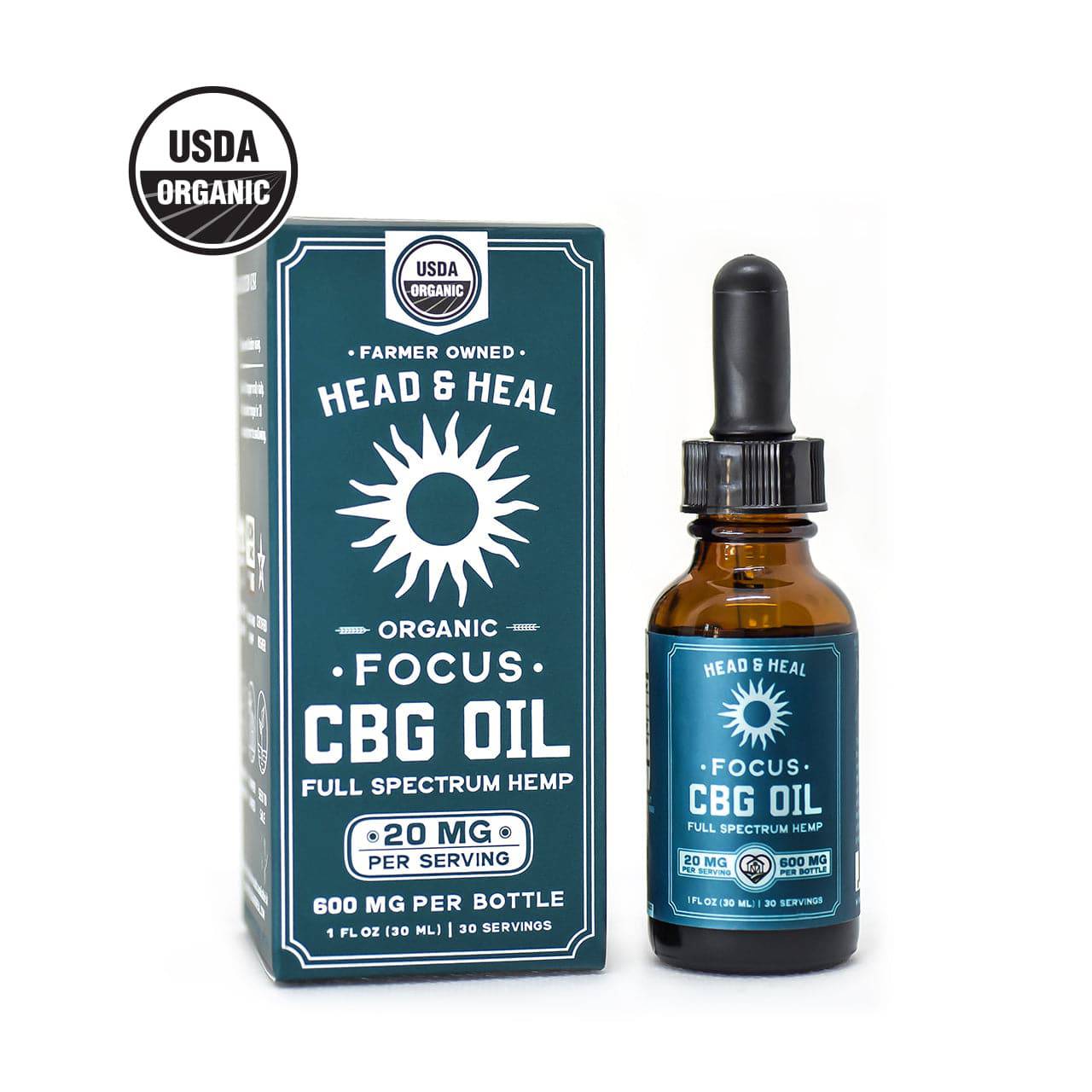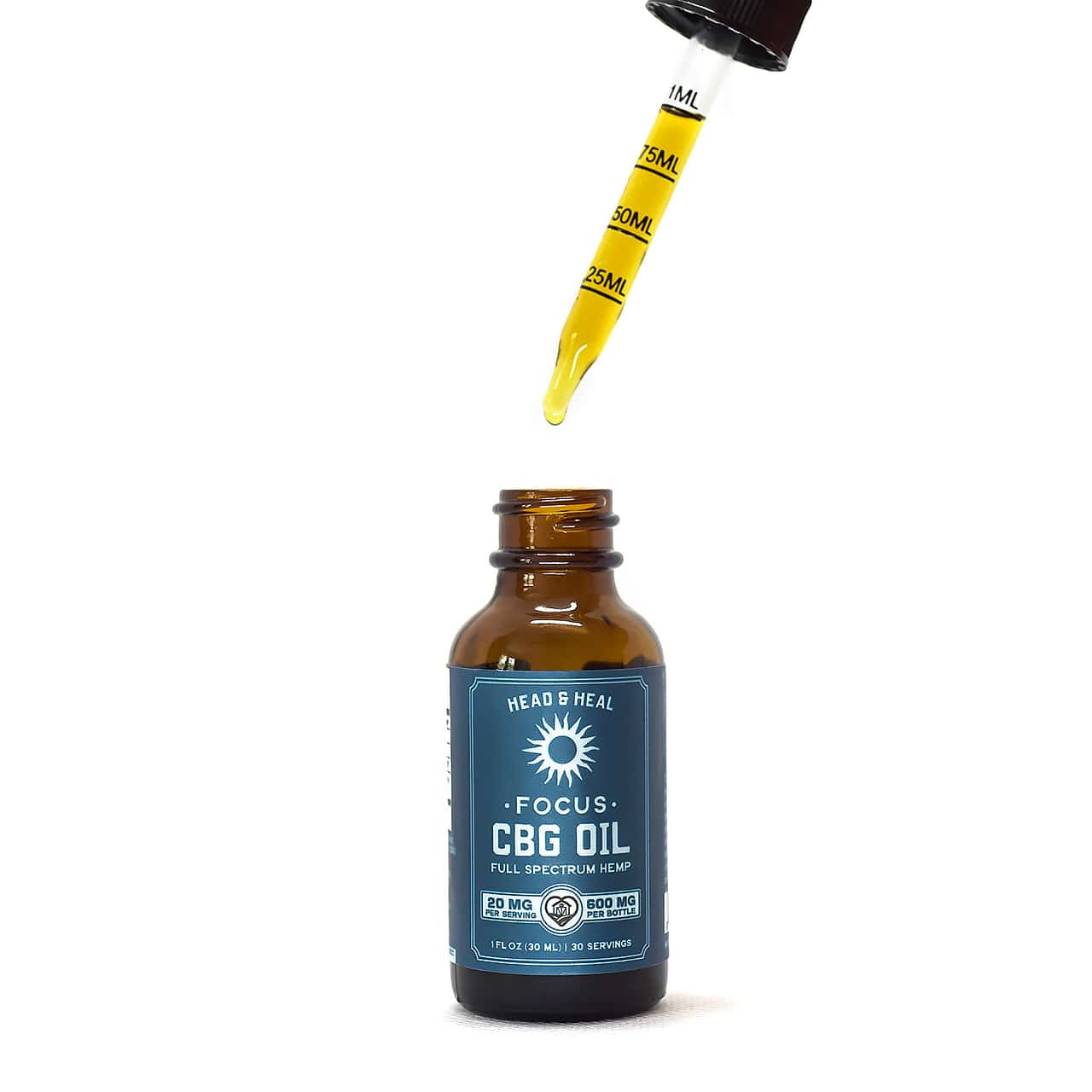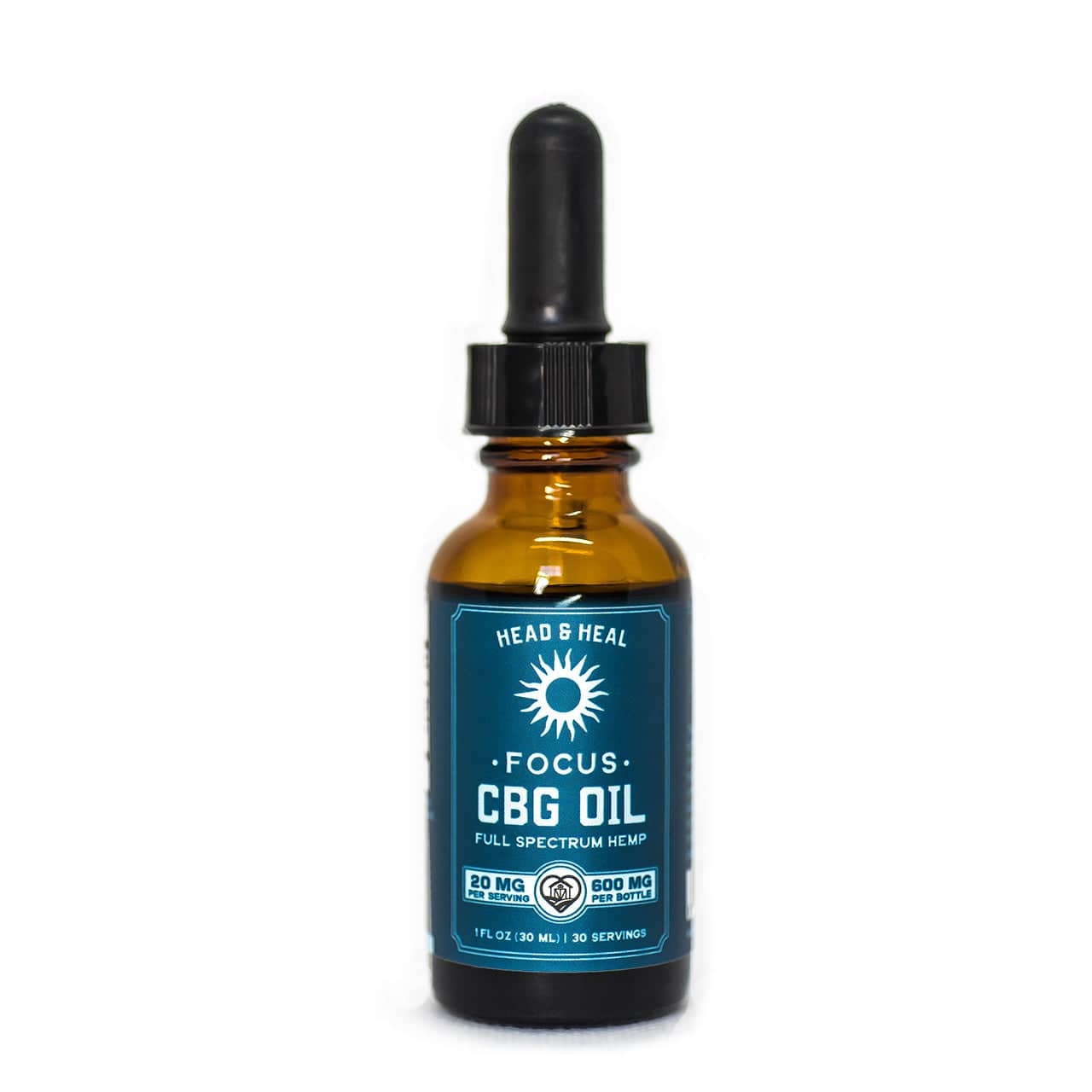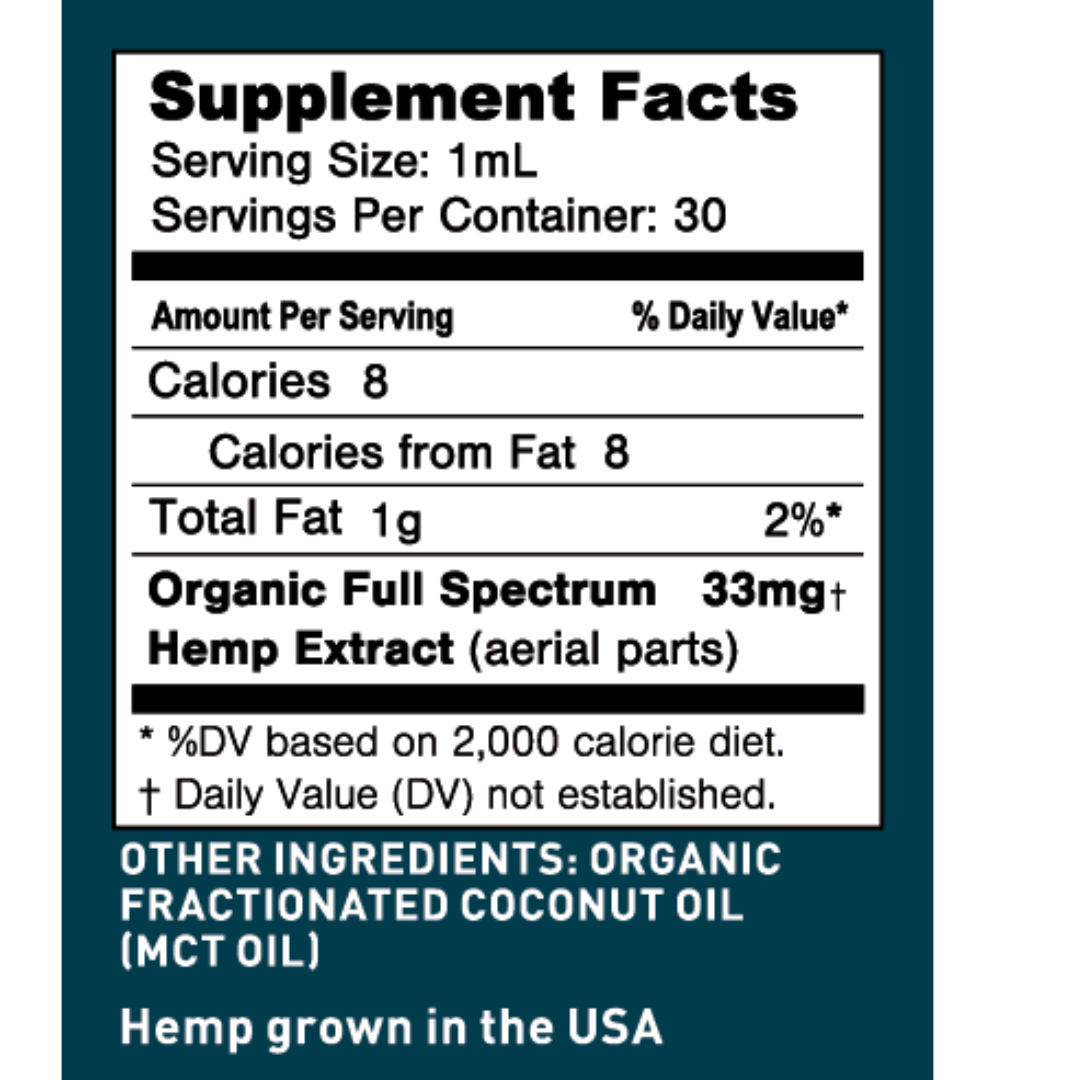 You've probably heard of CBD. But have you had the chance to meet the breakout star of the cannabinoid team, CBG? CBG is a naturally occurring cannabinoid in the hemp plant that acts differently in the body than CBD. Our customers report a sense of calm focus without the caffeine jitters you get from that morning cup of coffee. 
20mg CBG per dropper (1 mL)

30 droppers per bottle (30 mL)
Additional Information
How to Use
This is a full spectrum CBG extract. We grew CBG dominant hemp, and extracted it the same way we extract our CBD dominant plants.
Check out the lab results here.
Product Specs
600mg CBG per bottle
20mg CBG per serving
30 servings per bottle
Extracted utilizing USDA Organic Sugar Cane Ethanol
Contains less than 0.3% THC
We find that CBG is much stronger than CBD. Generally, one doesn't need as much to have an effect.
Recommended starting serving is 5mg or .25 mL.
Our droppers have measurement lines on them at .25 ml, .5 ml, .75 ml, and 1 ml.
1 full dropper is equal to 1 ml.
There is 20 mg of CBG in 1 ml.
To use, place desired amount of oil in your mouth then swallow.
COMMON QUESTIONS?
What is CBG?
CBG is another cannabinoid found in the hemp plant. It is actually the precursor cannabinoid to CBD and THC, meaning it goes through a process where it converts into those compounds. There is actually almost no THC found in these plants, since the CBG never converts.
What's the difference between CBD and CBG?
They are different cannabinoids found within the hemp plant. There is very limited research on the impacts of CBG. We have tested it on ourselves, our friends and family, and most describe it as an uplifting effect. Try it out for yourself, and let us know what you think!