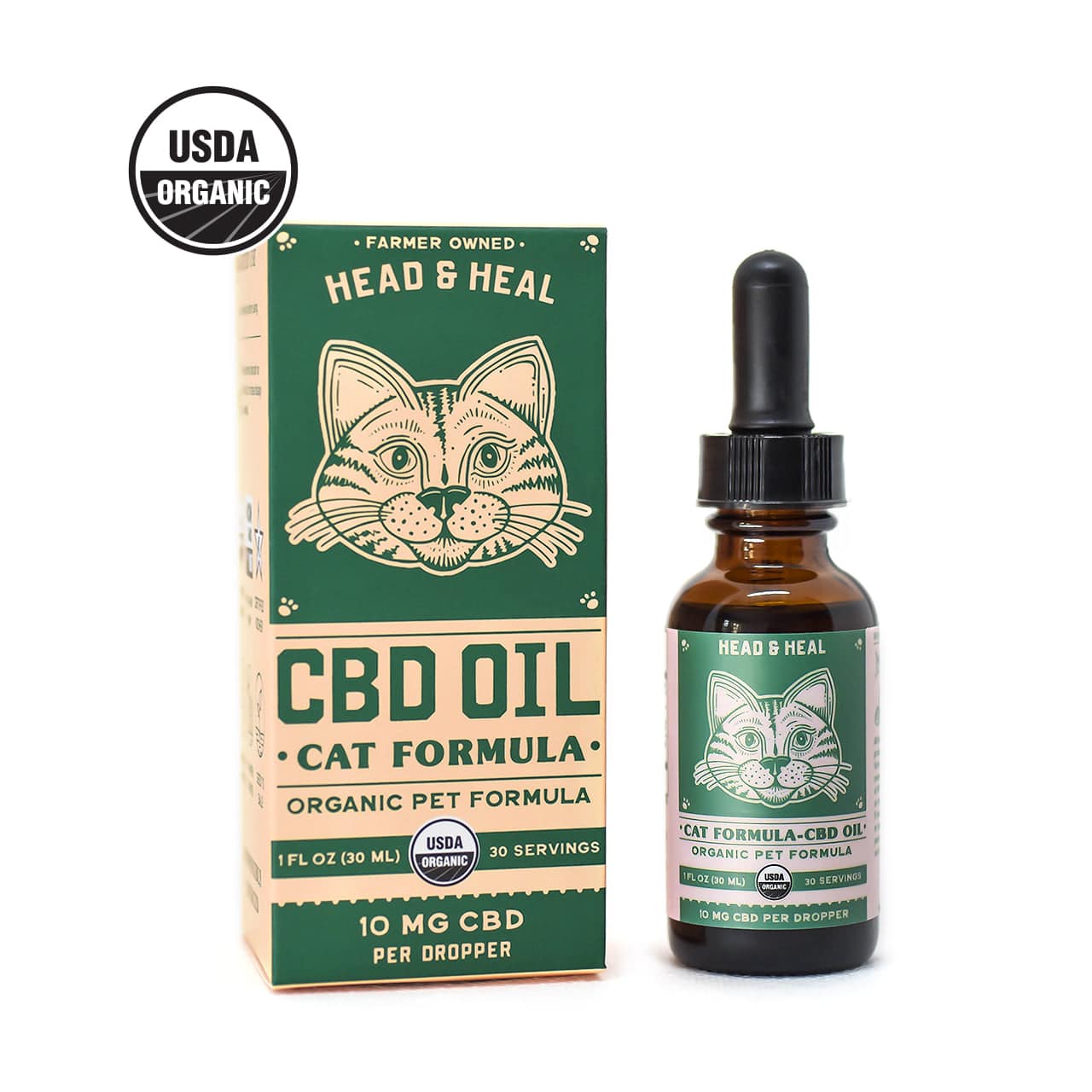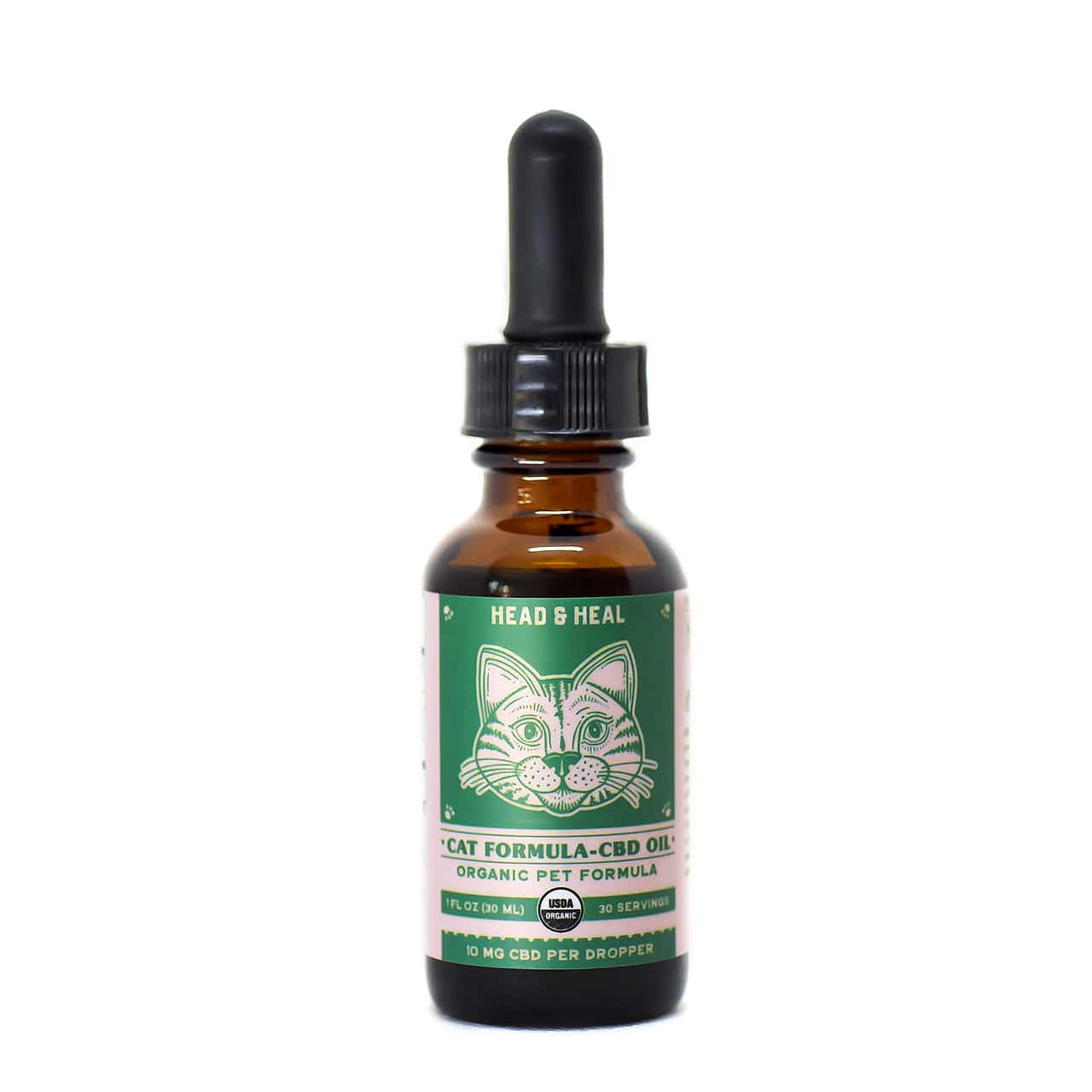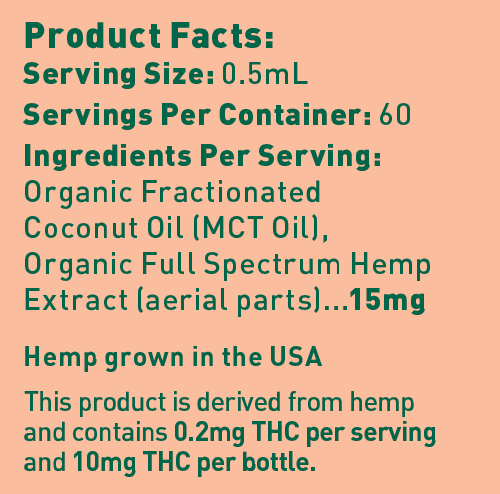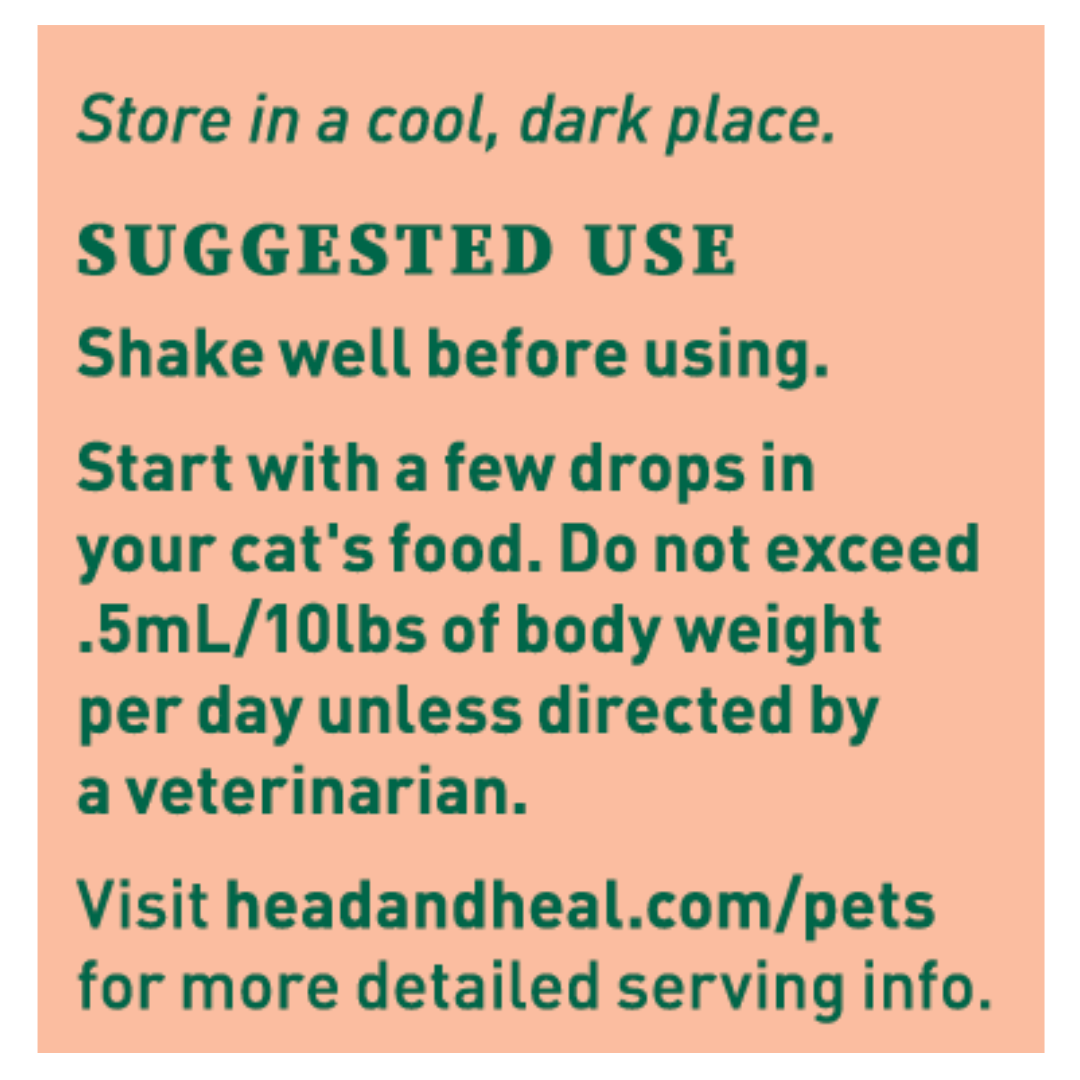 300mg CBD per bottle
10mg CBD per dropper
30 servings per bottle
Additional Information
How to Use
With Head & Heal, you're going straight to the source - we grow, process, and bottle all of our products right on our farm. Our philosophy is rooted in supporting the health of both people and the planet, which is why we produce sustainable and high quality CBD oil that you can trust, day in and day out.
Ingredients: Certified Organic Fractionated Coconut Oil, Full Spectrum Hemp Extract
Product Specs
300mg CBD per bottle
10mg CBD per serving
Contains only naturally-occurring terpenes
Unflavored
Extracted utilizing Certified Organic Sugar Cane Ethanol
Certifications
USDA Certified Organic
Non GMO
Contains less than 0.3% THC.
The easiest way to give a cat CBD is by placing on their food, either with their morning or nightly meal.
Our droppers have measurement lines on them at .25 ml, .5 ml, .75 ml, and 1 ml.
1 full dropper is equal to 1 ml.
There is 10 mg of CBD in 1 ml.
To use, start with just under .25mL/10lbs body weight. Do not exceed .5mL/10lbs body weight unless under veterinary supervision.