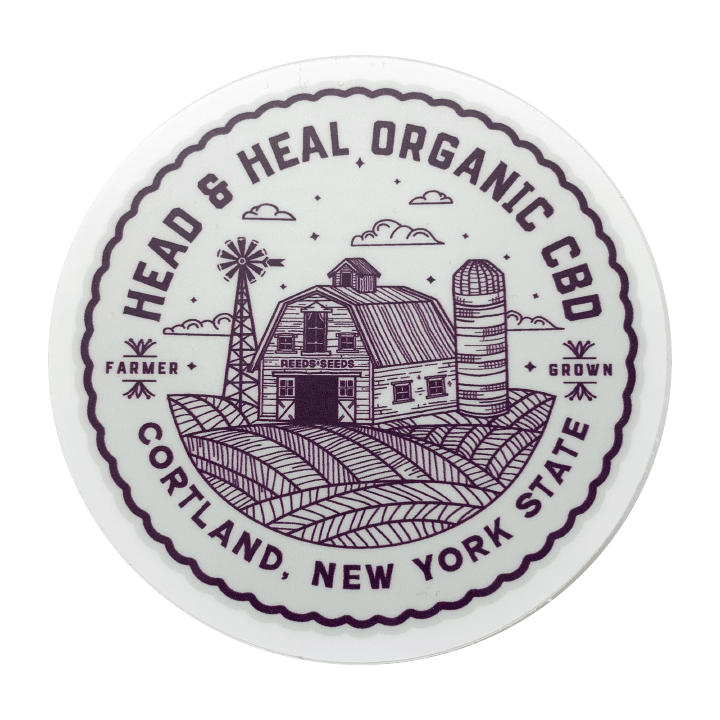 Head & Heal - Barn Sticker
Paying homage to our roots – the Reed's Seeds barn is one of the most iconic landmarks on our farm. The Reed's settled on their farm in 1810 and still live there to this day! We're honored to be continuing the tradition of being good land stewards for generations to come.
These stickers are waterproof and dishwasher safe!
Head & Heal - Barn Sticker