CBD products that Whitney & Jason use and recommend
• 1,000+ 5-star reviews
• Customers say it helps with pain, anxiety and sleeplessness
• Natural relief without the side effects of prescriptions
• Plant power to support homeostasis
• Grown regeneratively, organically and sustainably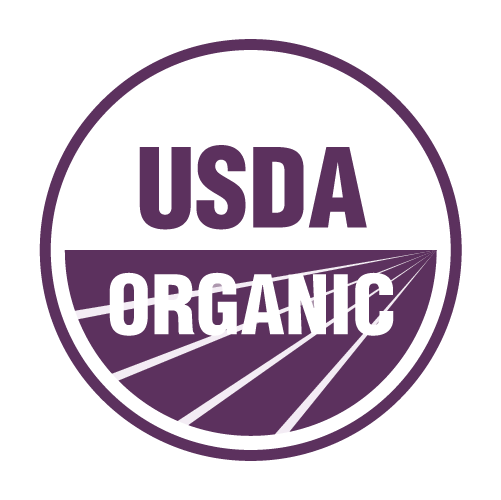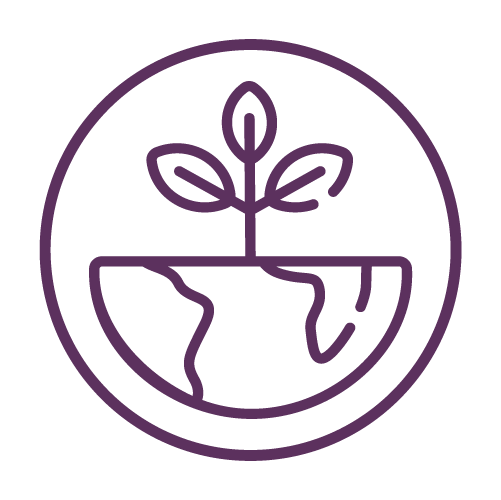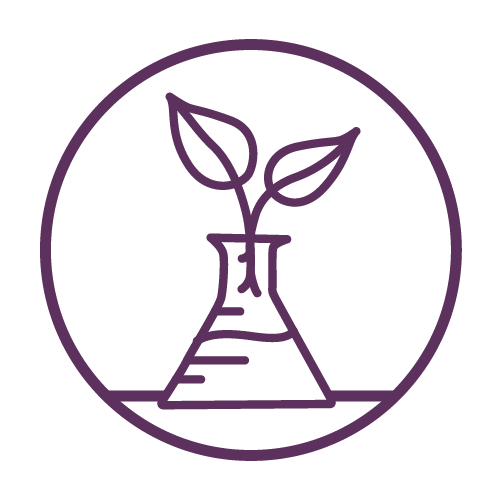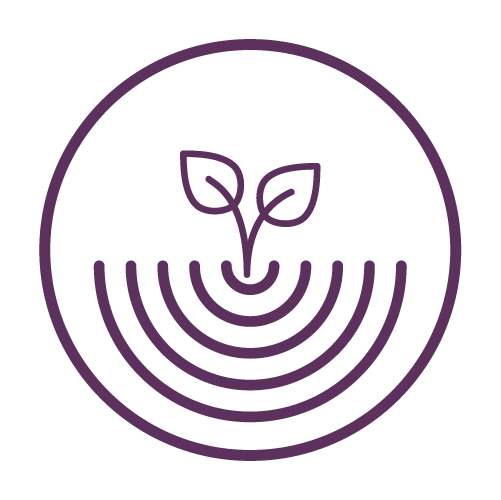 For Wellevatr listeners only

Get your first month of CBD ($45 value) free!

"We are head over heels in love with Head & Heal"
"We've both struggled with serious health challenges over the years. As well-being coaches and life experimentalists, we've tried a plethora of CBD products and have found Head & Heal to be one of the most effective brands on the market. Their product quality, formulations, and potency are simply unrivaled. We've felt consistent alleviation from our daily anxiety, a respite from our insomnia, and Jason has used their CBD products for pain relief after his recent motorcycle accident. Plus, our pets are now enjoying the benefits of their CBD as well, unlocking more energy, mobility, and playfulness. We are head over heels in love with Head & Heal and thankful we can count on their world-class products to work for us."

–Jason Wrobel and Whitney Lauritsen, Co-Founders of Wellevatr and Co-Hosts of This Might Get Uncomfortable

---
---
You just want to feel better - but you've tried everything and NOTHING is working. Nobody seems to be listening to you or being able to help you…

That's where CBD comes in. CBD is a compound found in the hemp plant that interacts with the endocannabinoid system in our body to promote homeostasis and soothe inflammation. This translates to a whole bunch of benefits including: relief from pain, anxiety, sleeplessness and depression - but mostly, it helps you feel like YOU again.

P.S. You won't get high from CBD!

---
We understand the feeling like there's no light at the end of the tunnel. We've been there (our co-founder Allan had Lyme disease!), and we found our way out. We're on a mission to help others feel better.

At Head & Heal, quality is our first priority. We take great care in delivering the highest-quality, full-spectrum CBD products available on the market. We grow the hemp on our organic farm, extract the CBD in our own lab, bottle it and send it straight to you. We have our hands in every step of the process so that we can control the purity and potency of each product, and then we send everything out to be third-party lab tested - just to be sure.

---
We know starting something new can be confusing. We're here to help.

Get our 600mg CBD Oil and take 1 full dropper every day for 30 days.

Join our private Facebook group community and share your story (it's fun!)

Start feeling better and get back to the things you love!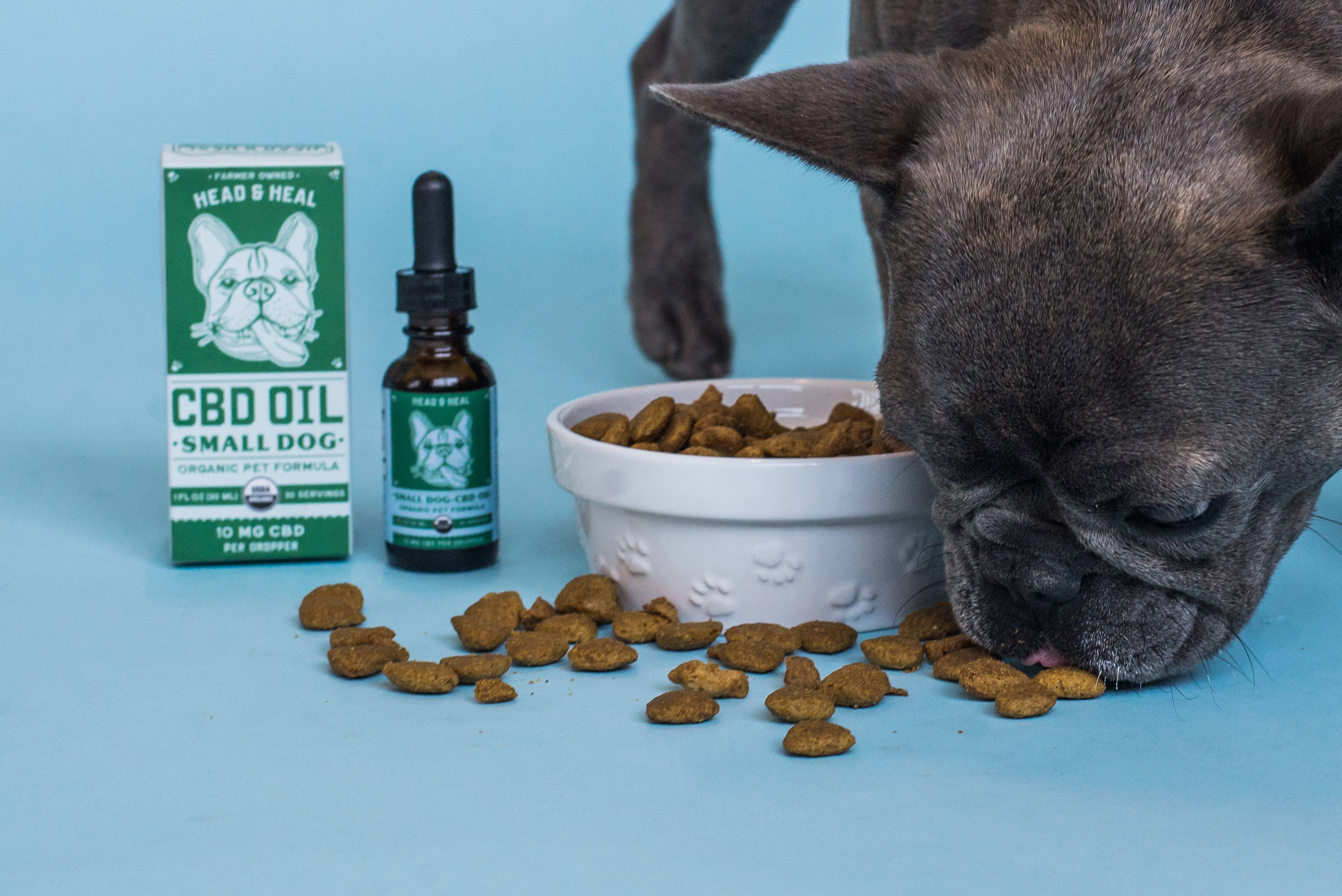 Pets have an endocannabinoid just like us. CBD can help with their anxiety and pain. CBD treats are a great way to let your pup try out the healing benefits of CBD.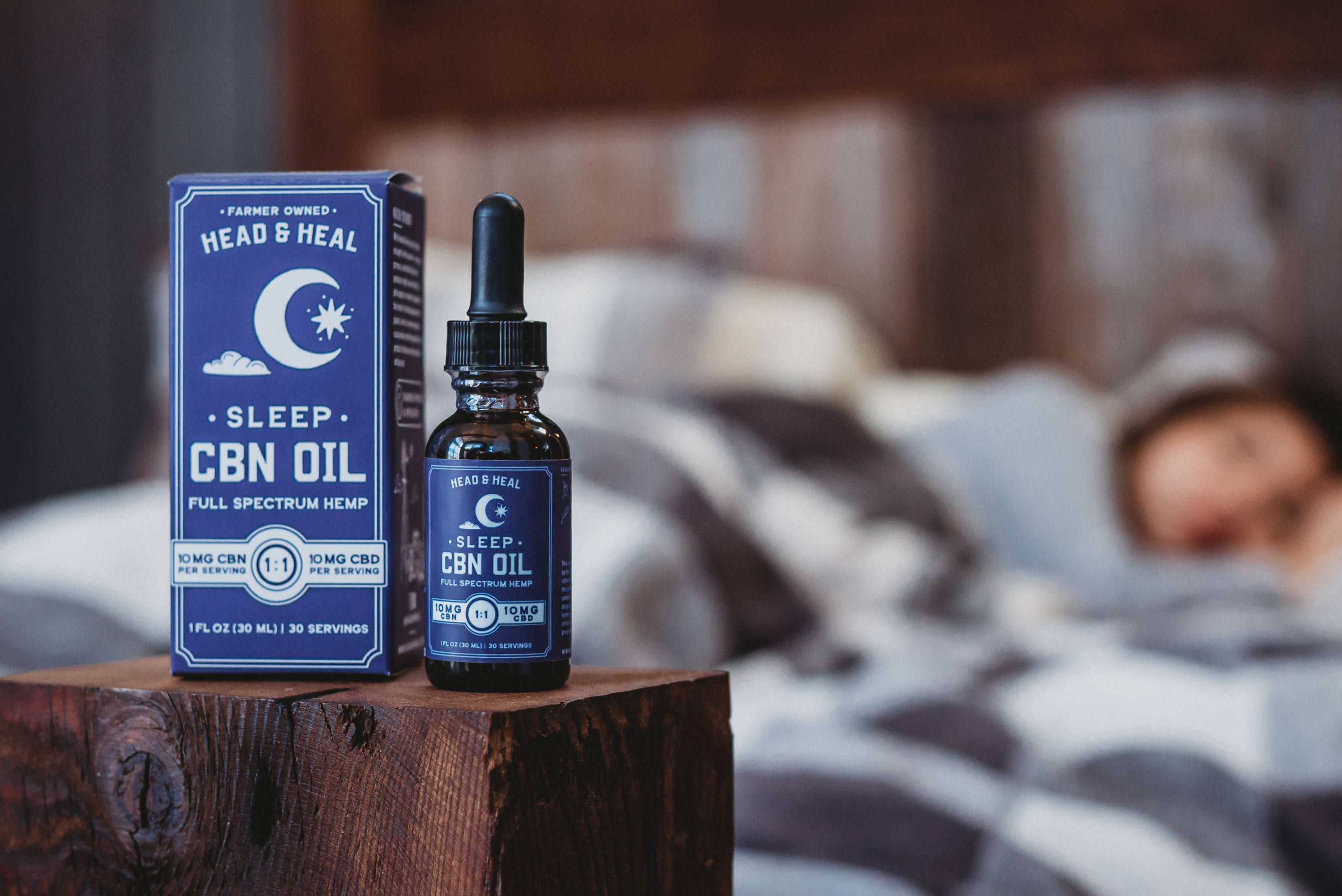 CBN is another compound found in hemp. It's known for its sedative quality, making it a possible treatment for people struggling with sleep.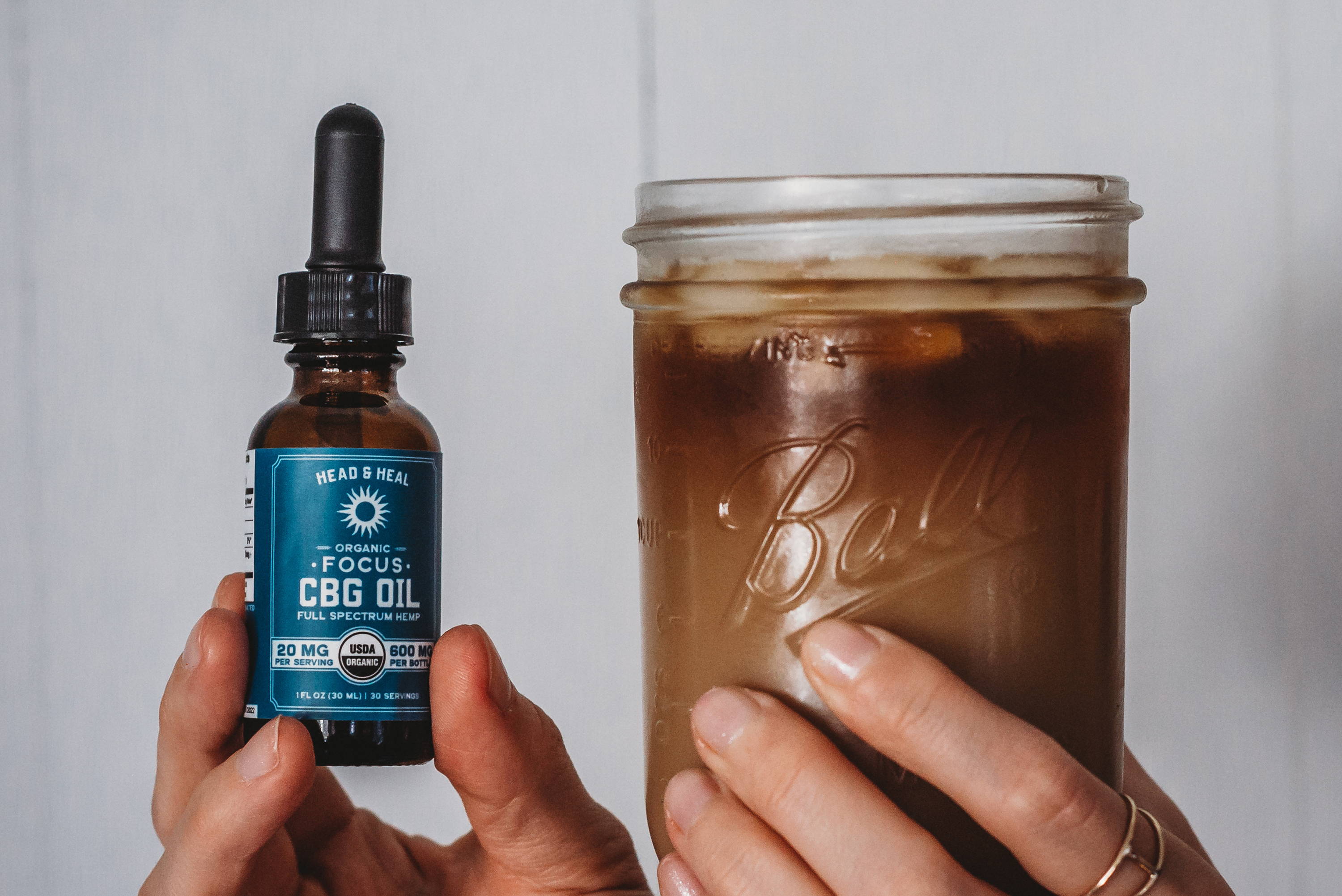 CBG is another compound found in hemp. The Focus Tincture is designed to help you stay active, alert, and energized, without the jitters of coffee.

We all want to feel good in our bodies...
and we want our bodies to last. The trouble is most of us find ourselves feeling less and less like we did when we were young. But the truth is, it is possible to feel amazing in your body as you age and be pain free.