---
You're the eyes-on-the-prize hustlers, the go-getters and creators, the insomniac innovators, and your energy makes our world a better place. Yet when your energy is scattered and untrained, anxiety and stress can put out your creative flame.
A bundle of energy who hustles to innovate, create, and make the change, with time at the end of the day to play
A sleepless mess, with a never-ending to-do list, and a knot of occasional anxiety in your chest
---
How Head & Heal can help:
All-day energy, powered by plants.
Chronic creatives, we need you grounded and settled into your self-care routines, protecting your energy, and putting your own needs first.
If you're looking for organic, plant-powered support to your daily routines, you should know Head & Heal grows all our products on our farm in Cortland, NY, so you can shop straight from the source.

---
Hand Picked Products Recommended For You
Plant-Powered Energy, Day and Night
Includes:
• Focus CBG Oil
• Sleep CBN Oil
• 600mg CBD Oil

Originally $155, now $135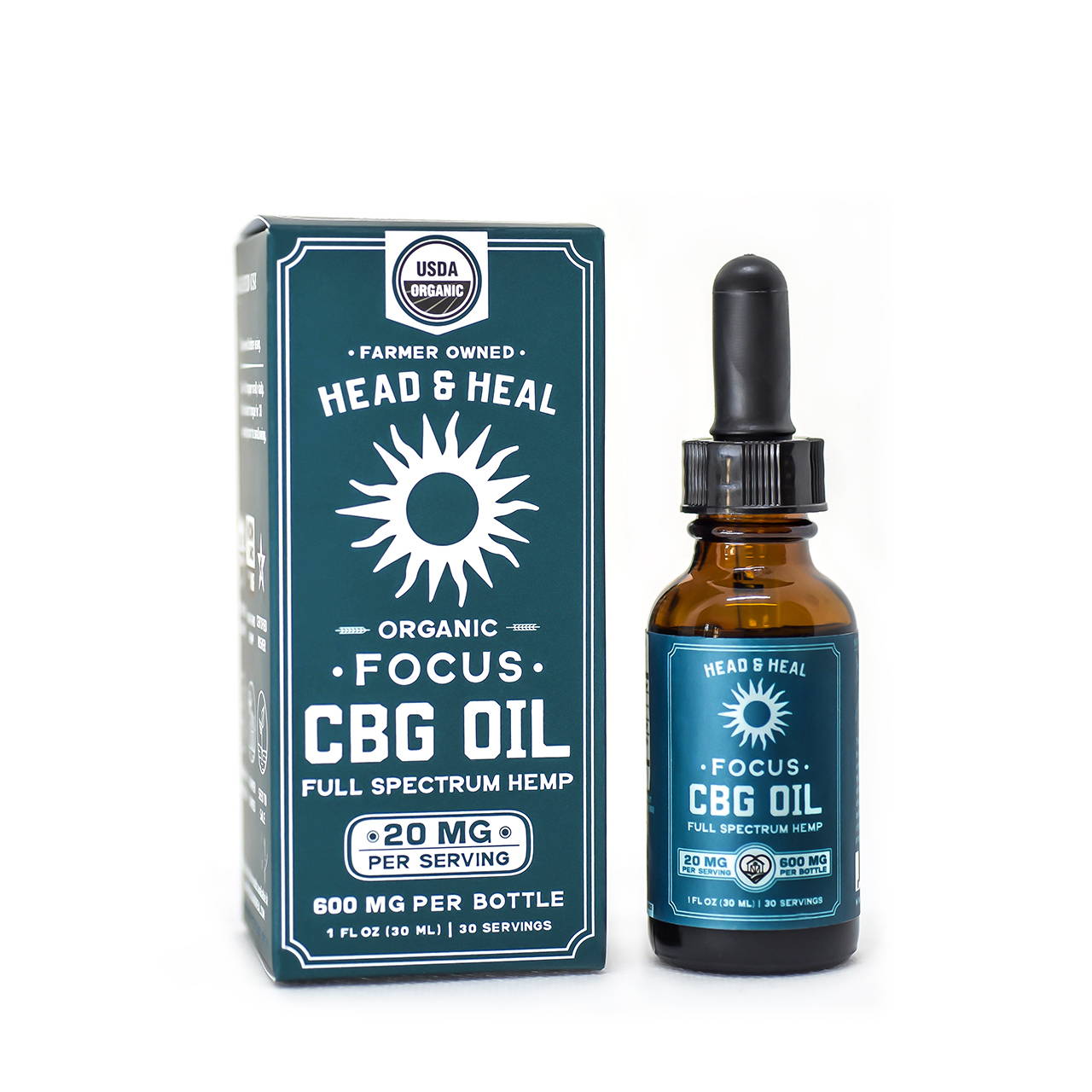 Skip the second cup of coffee, and find focus with plant power. With just two ingredients, our organic hemp extract and fractionated coconut oil (MCT), CBG is a whole lot kinder to your body, while still providing nourishing, calm energy.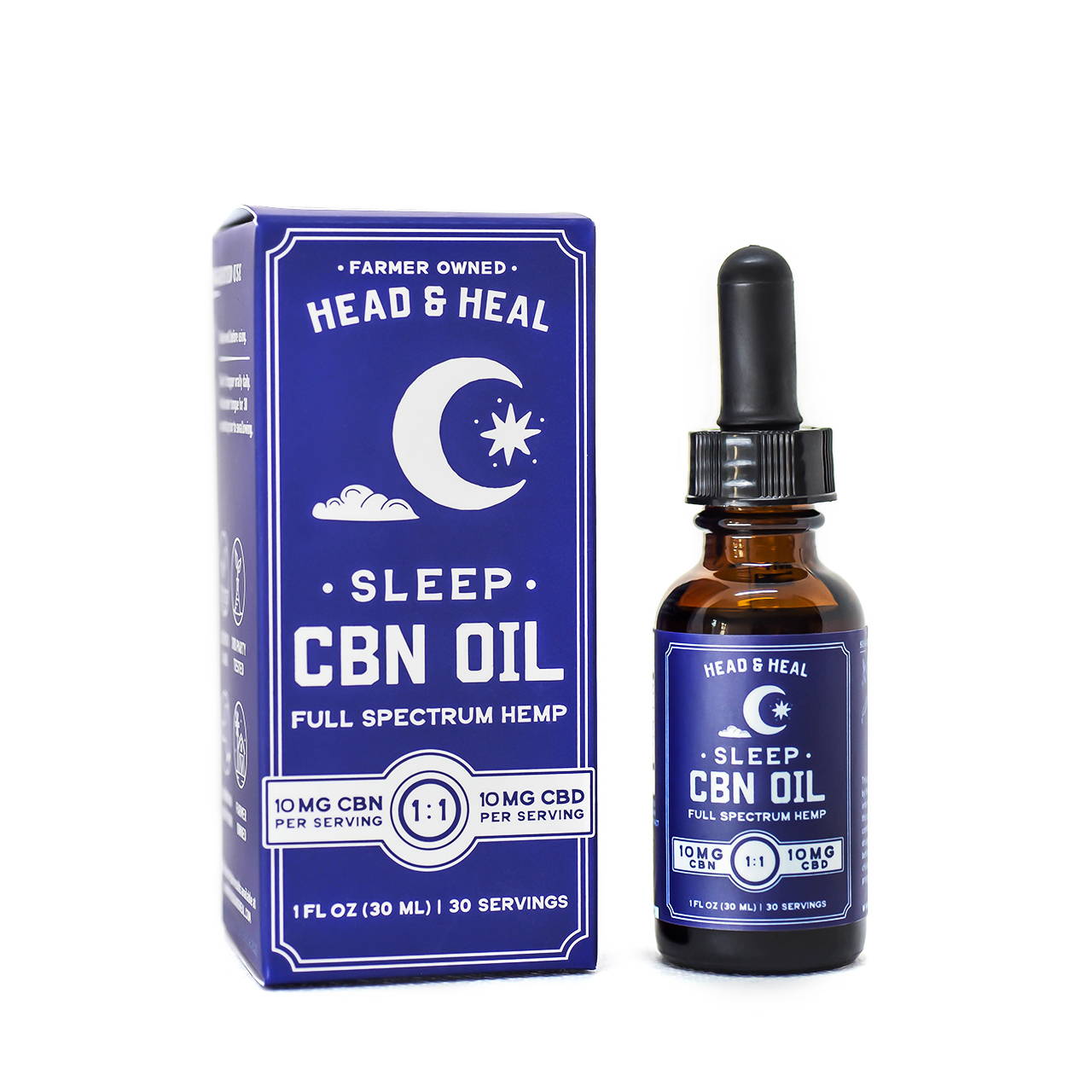 Like a nightly glass of wine, but without the morning migraine. CBN is a molecule in the hemp plant, known for its sedative (aka—makes you sleepy) properties. A 1:1 ratio of our farm-grown CBN and CBD to help you rest.

An organic CBD tincture to help you start the day relaxed and ready. Support your body in maintaining balance through the occasional stresses and anxiety of day to day life. Deeper breaths, less noisy thoughts, more clarity.

---
A Self-care Routine for Chronic Creatives:
The Afternoon Boost
After a busy morning of WFH-madness and living inside Zoom rooms, we find our afternoon energy levels start to dip.

This five minute routine gets us away from the desk, back in our bodies, and clears the 2 pm fog from our heads.
1. Take a dose of our Focus Oil, made with CBG — aka the Mother Cannabinoid
2. With hands on your heart and belly, take a breath and do a full body scan for one minute
Start at the top of your head and focus on each part of you, all the way down to your toes. Where are you holding stress and anxiety? Breathe as you imagine letting it go
3. Shake it out with your favorite song

Let your pets, plants, partner, and any cohabitants or co-workers know that it's about to get loud for a moment. Put on an upbeat jam at max volume and dance
4. Check in again with a body scan

Notice your breath and any places of tension. If you need extra support, you can apply our CBD balm to any sore spots for targeted relaxation
---