Finding your pet's daily dose

Dosing is based on the pet's size. Find your pet's size range and it's corresponding suggested dose below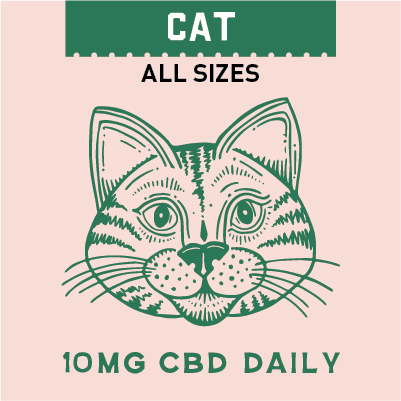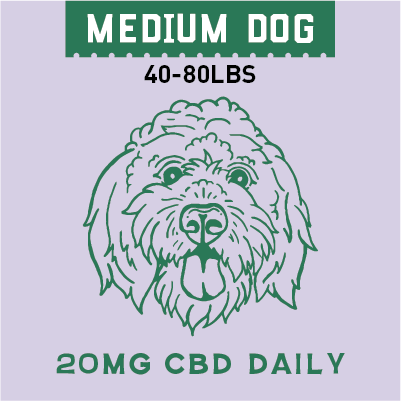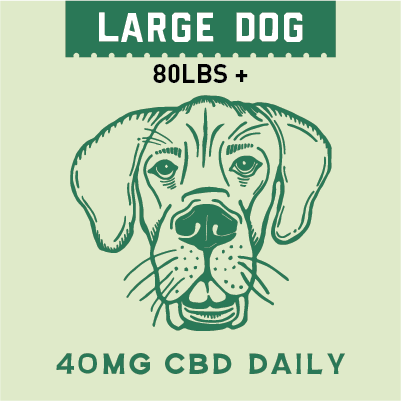 Why would a pet take CBD?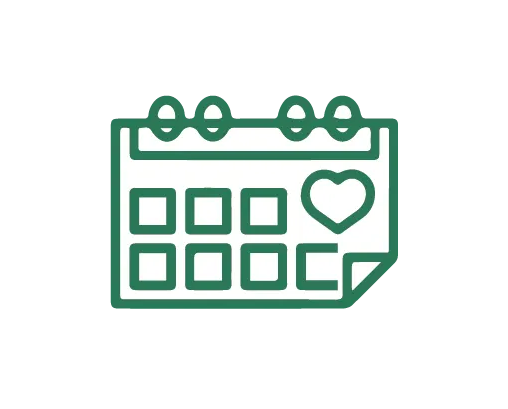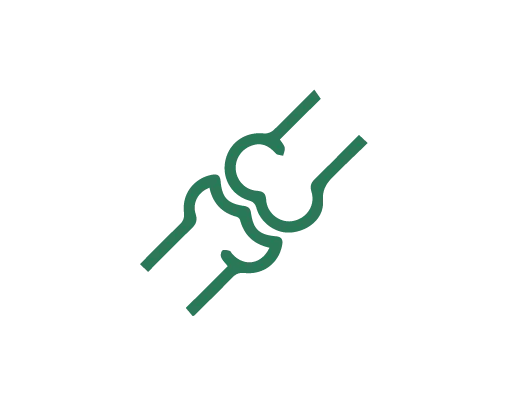 Fear during thunderstorms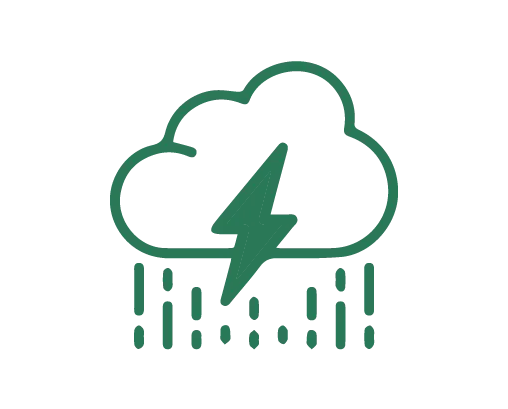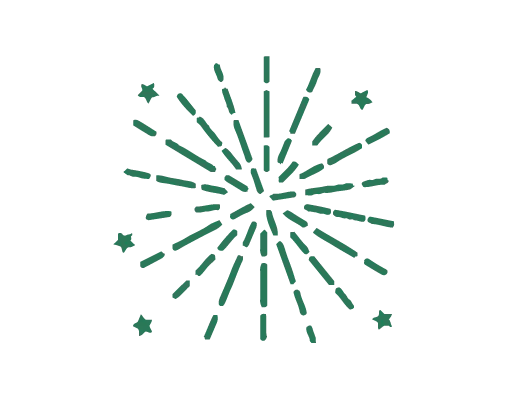 Choose from any strength human CBD tincture and pair with any size pet tincture.
600mg CBD OIl
+ Cat CBD Oil
600mg CBD OIl
+ Small Dog CBD Oil
1200mg CBD OIl
+ Medium Dog CBD Oil
1200mg CBD OIl
+ Large Dog CBD Oil
CBD for your dog at any size
1200 mg CBD Oil
+ Small Dog CBD
1200mg CBD Oil
+ Medium Dog CBD
1200mg CBD Oil
+ Large Dog CBD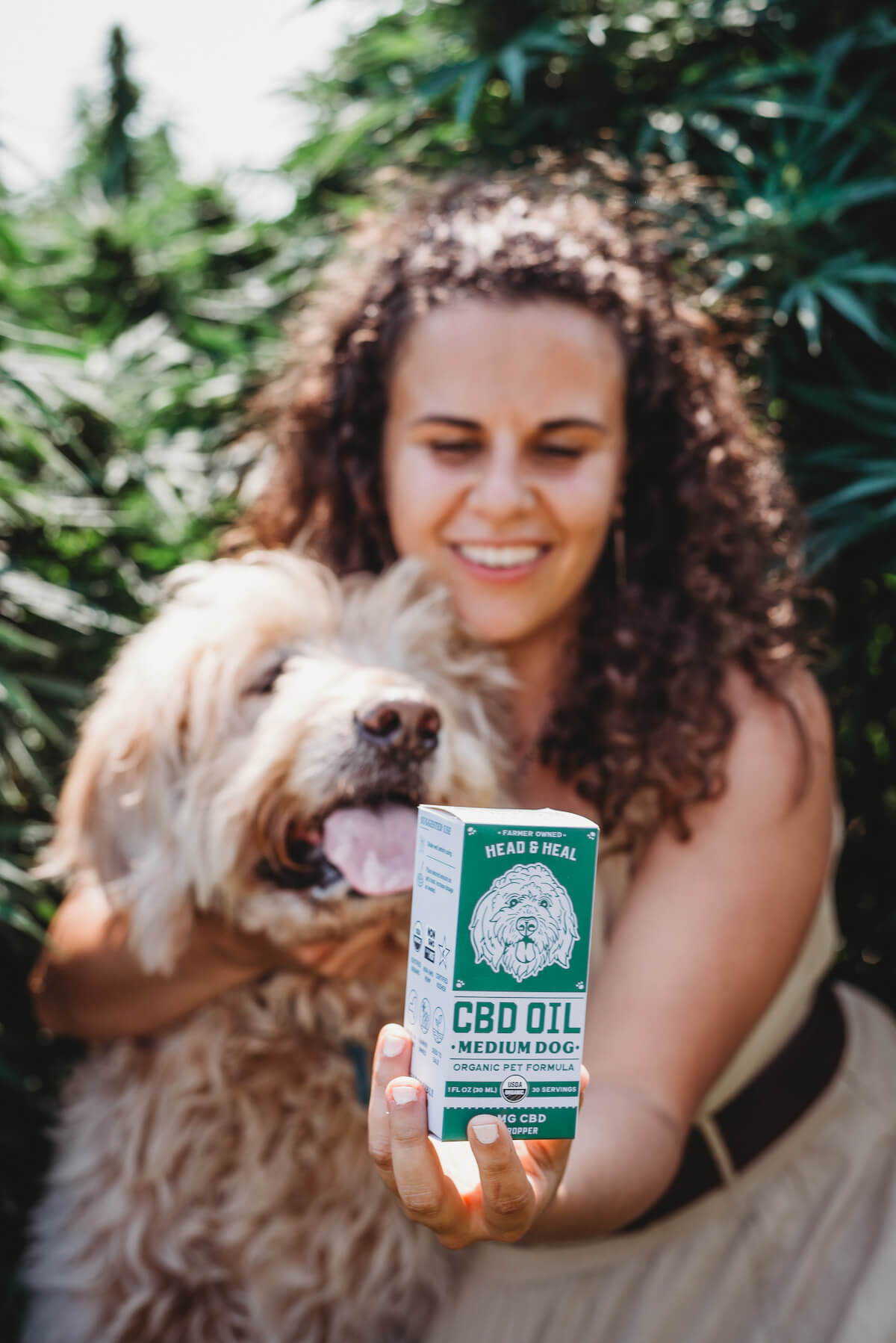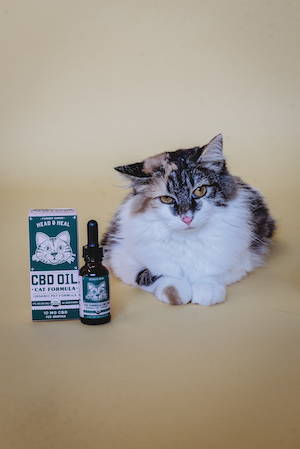 "Our family is obsessed!
Worked wonders on my cat's anxiety"
600mg CBD Oil
+ Cat CBD Oil
1200mg CBD Oil
+ Cat CBD Oil
2400mf CBD Oil
+ Cat CBD Oil

My pet has anxiety when it rains. The thunderstorms drives her nuts. She shakes like she's cold and crawls up under me. I have tried everything to calm her down. I bought so many different things from a jacket to wraps. And everything in between. I now give her Head&Heal pet formula 300mg She is a happy little dog. You know doctors should just admit this works. Not only does it calms her she is very happy. Thank you Head & Heal for being my one stop shop.

Once we found the right amount, his anxiety improved and he was much more relaxed. I also found he was moving around more freely as he had Lyme disease that caused some stiffness in his joints. It was like he is a puppy again when the effects kick in. I will definitely buy your products again.

Karli Miller-Hornick, founder & CEO

"Zeek was a rescue dog. He came from a an abusive home and was an extremely anxious dog when I got him 8 years ago. I started giving him the CBD to help him calm down (he is always on guard and barks A LOT out the window. I found that giving him 40mg a day has helped calm him down, AND the craziest thing was it shrunk his fatty tumors. As he's gotten older, his fatty tumors were getting bigger and bigger. After a few months of taking the CBD, I noticed they were almost entirely gone. I also think it's helping him with joint pain as he ages. I give him extra strong doses during July as he's terrified of fireworks. He visibly shakes when there are loud booms, and within minutes of giving him the CBD, the shaking stops.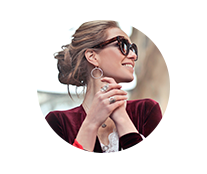 "Our two dogs recently had surgery and the CBD oil has been a great natural way to help them."