Gift Guide 2020
This holiday season - give the gift of relief to your friends and family. Show the people closest to you what the hype is all about: introduce them to your favorite CBD! Products that help with pain, anxiety, sleeplessness and low energy are destined to be enjoyed much more than anything from Target or on Amazon. Find the perfect product for all the characters in your life in our holiday gift guide below!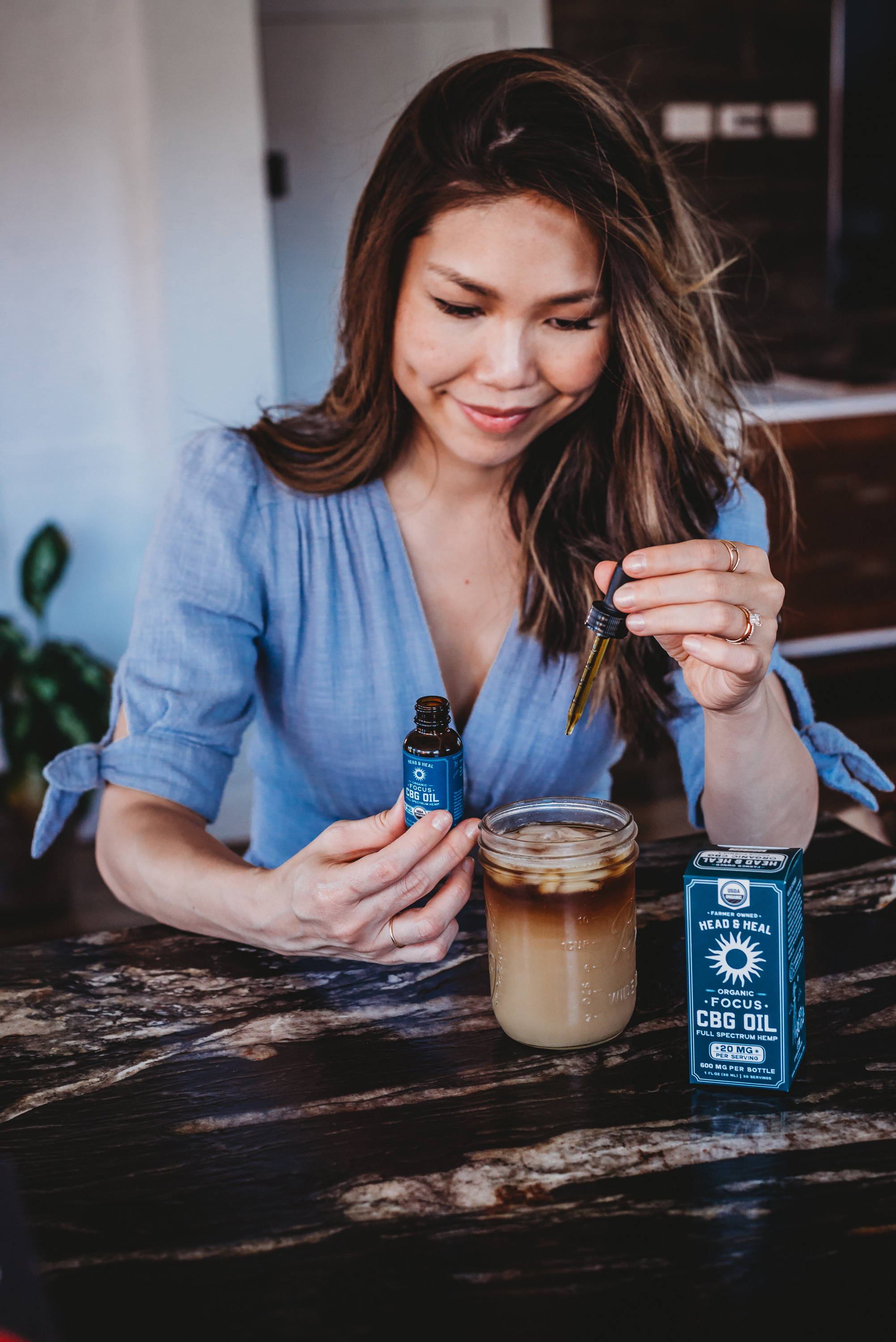 The homeschooler: CBG Focus Oil

Keeping the kids in line in virtual learning or teaching from a homeschool curriculum is a tiring job - send them some plant-based energy!

Your co-worker: CBD Softgels

Whether you're side by side in the office or just making eyes across Zoom meetings, you know a colleague that could use a capsule full of zen right now.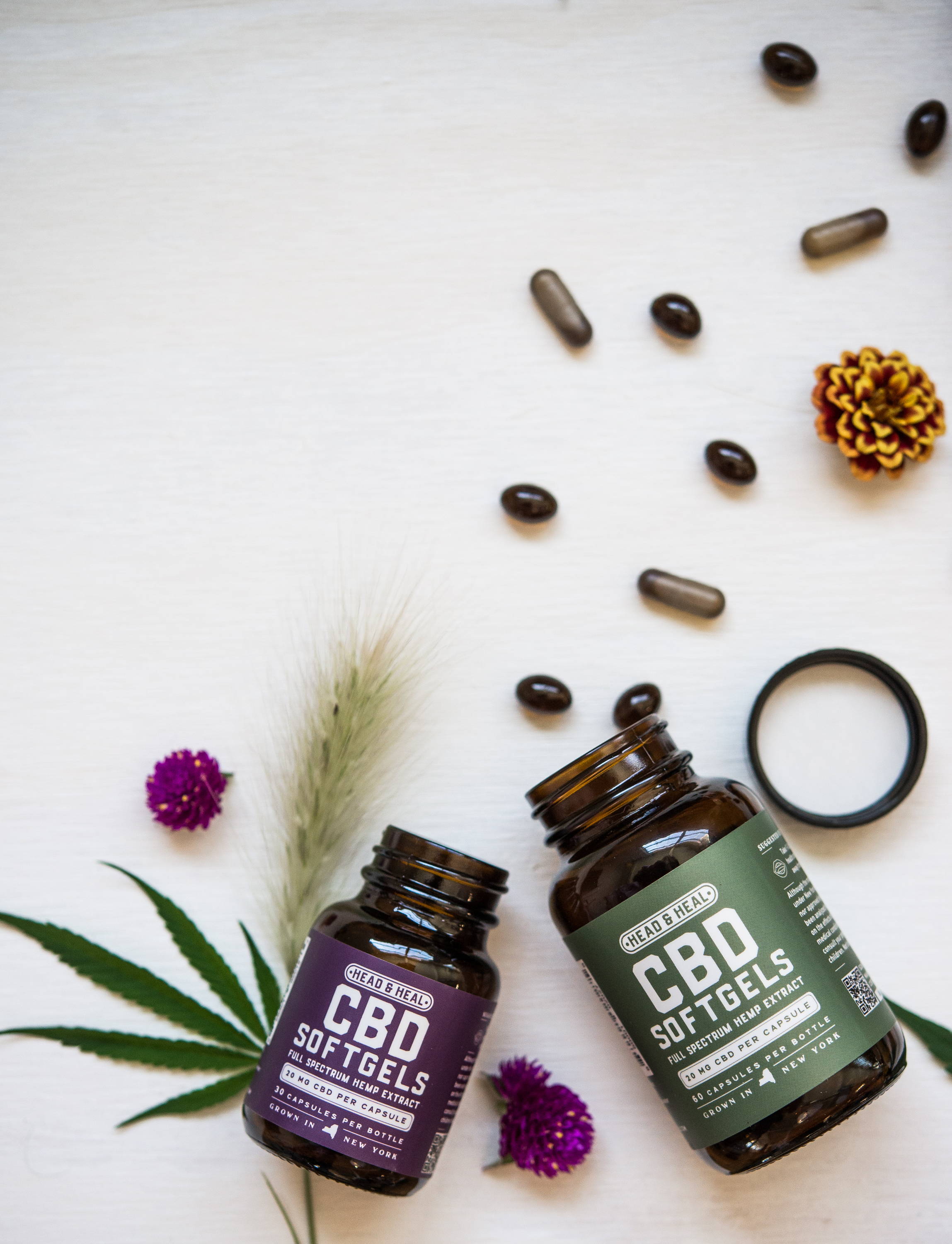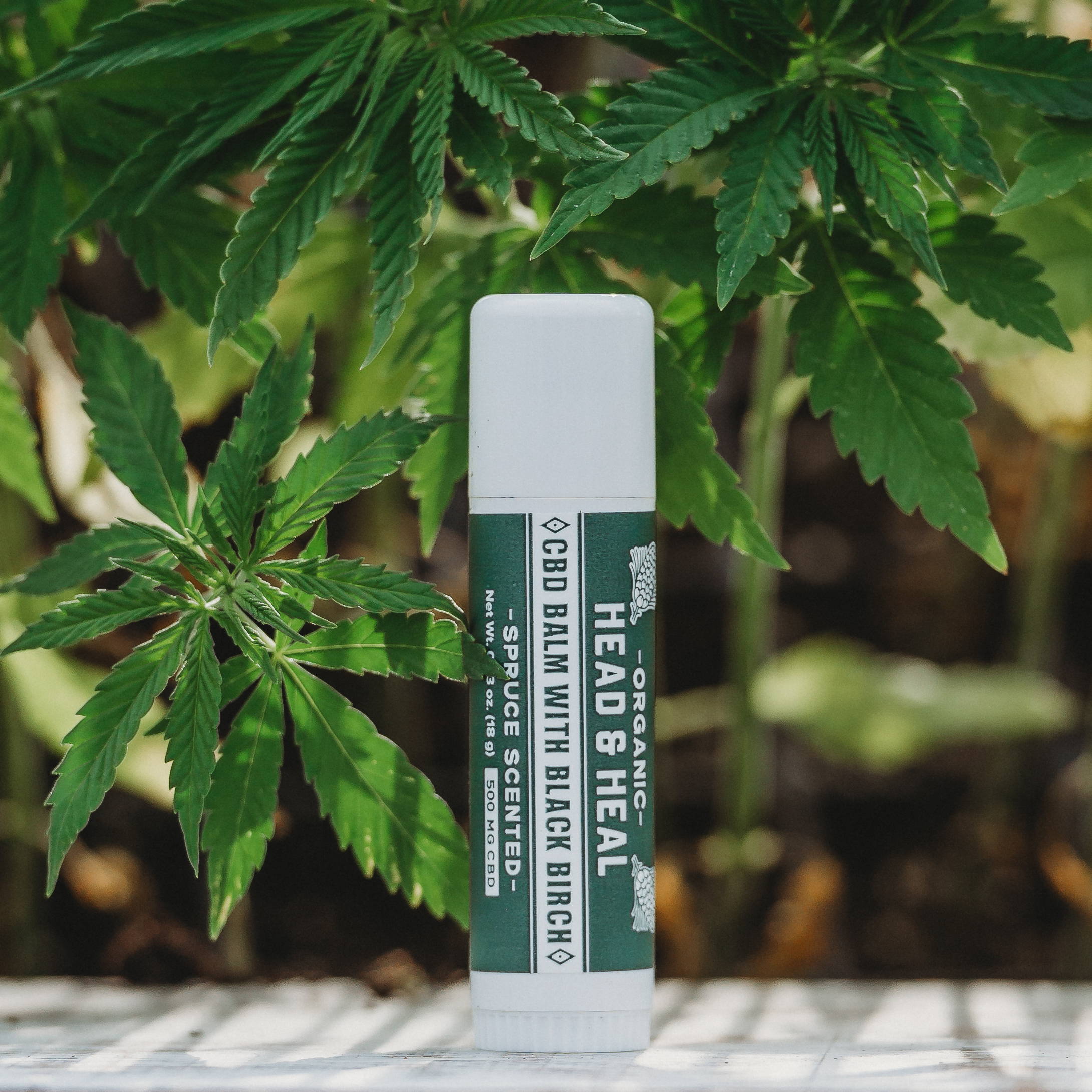 Your dad: CBD Balm with Black Birch

 It's the manliest smell we have, and packs a punch against achy joints and stiff backs.

Your Mom: Lavender CBD Holiday Bundle

It comes with lotion, balm and two bath bombs: and it's proven to make moms happy. Buy one for yourself while you're at it; you know you're going to want to steal hers.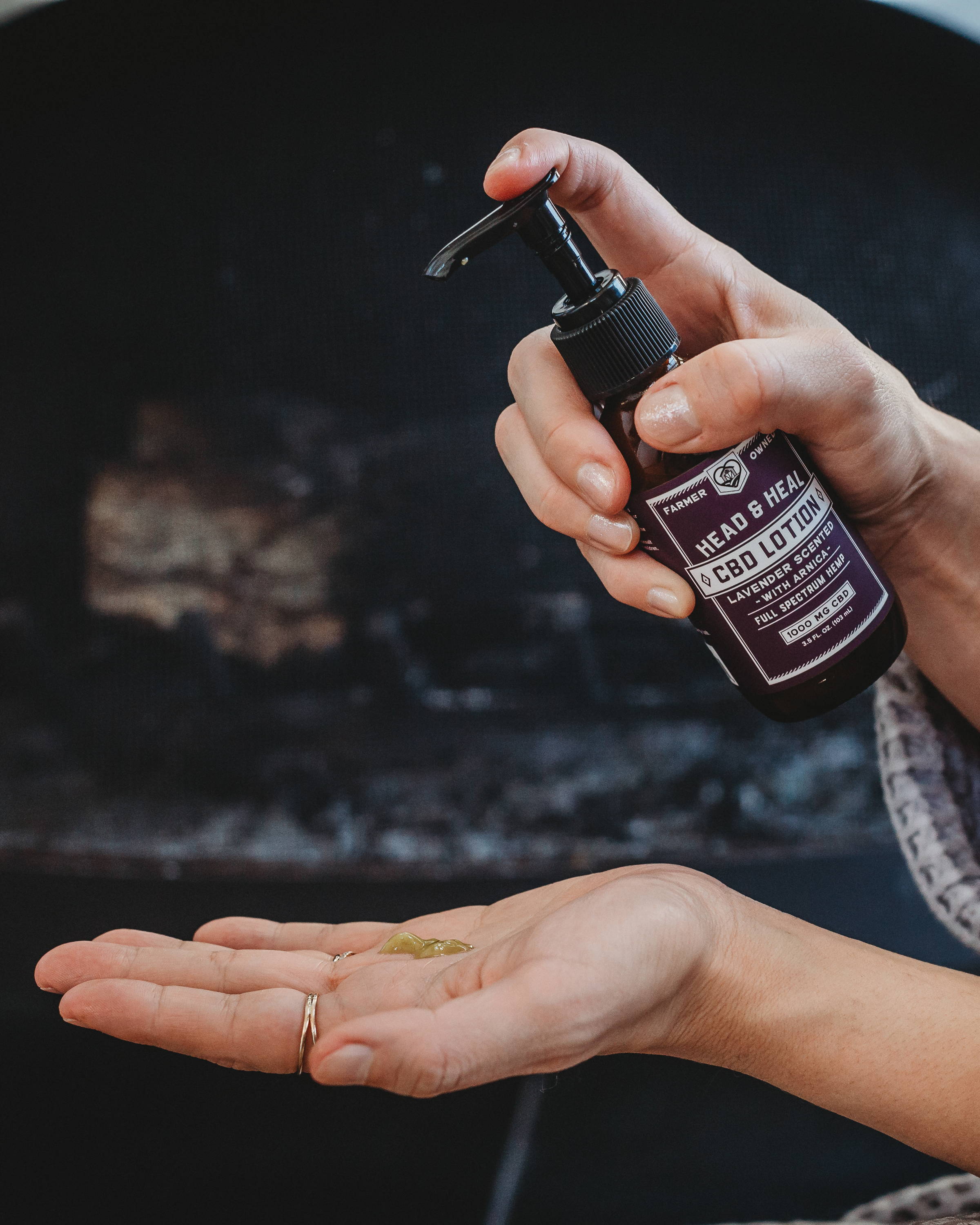 The gym rat: CBD Lotion

Training for a marathon? Lifting heavy weights? Biking miles on the Peleton? Give some relief to that friend who's perpetually sore with our soothing CBD lotion.

The one who has an Instagram account for their dog: Best Friend CBD Oil Bundle

Fur babies and fur mamas love CBD! And now you get $10 off when you purchase pet CBD and human CBD together, a match made in heaven.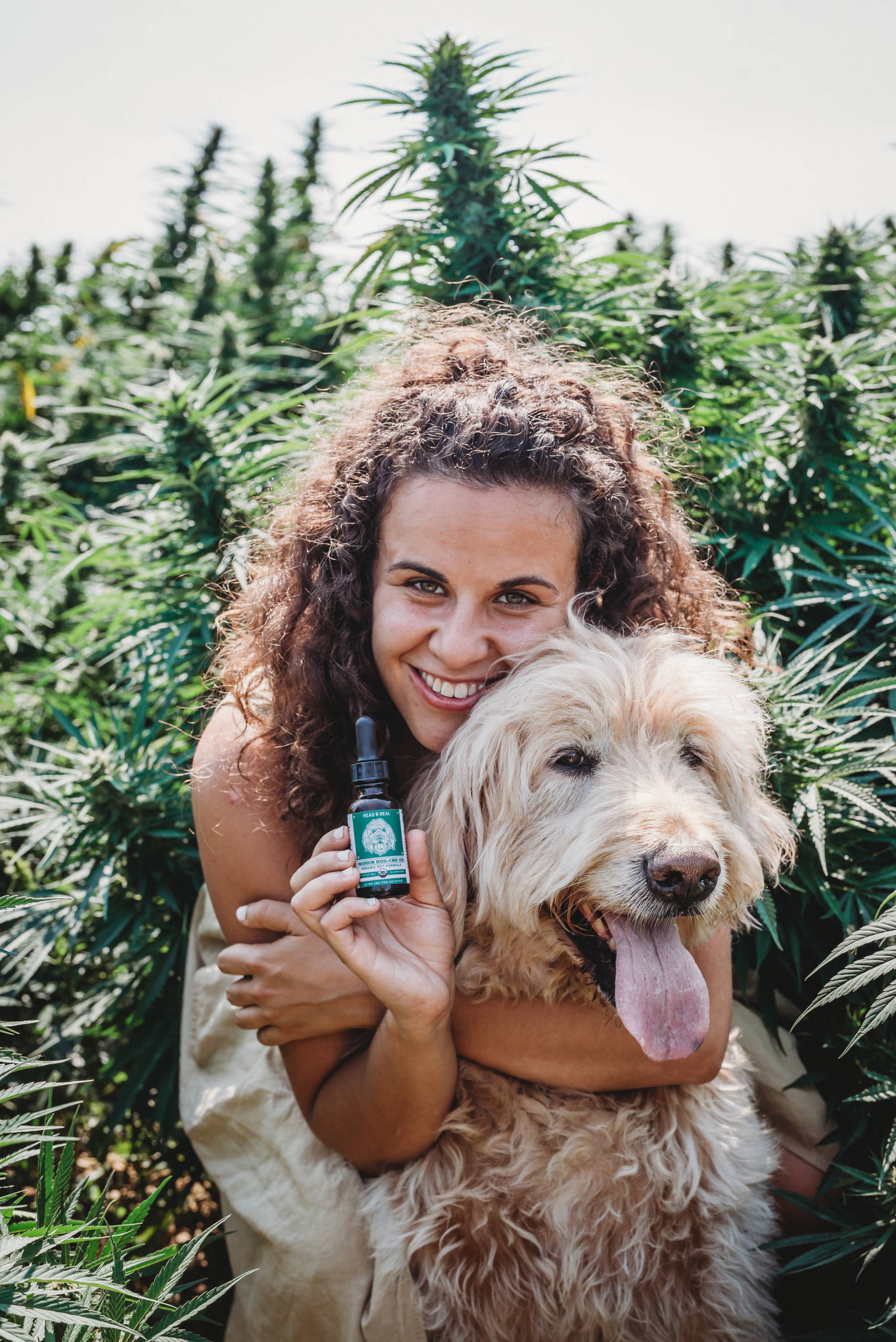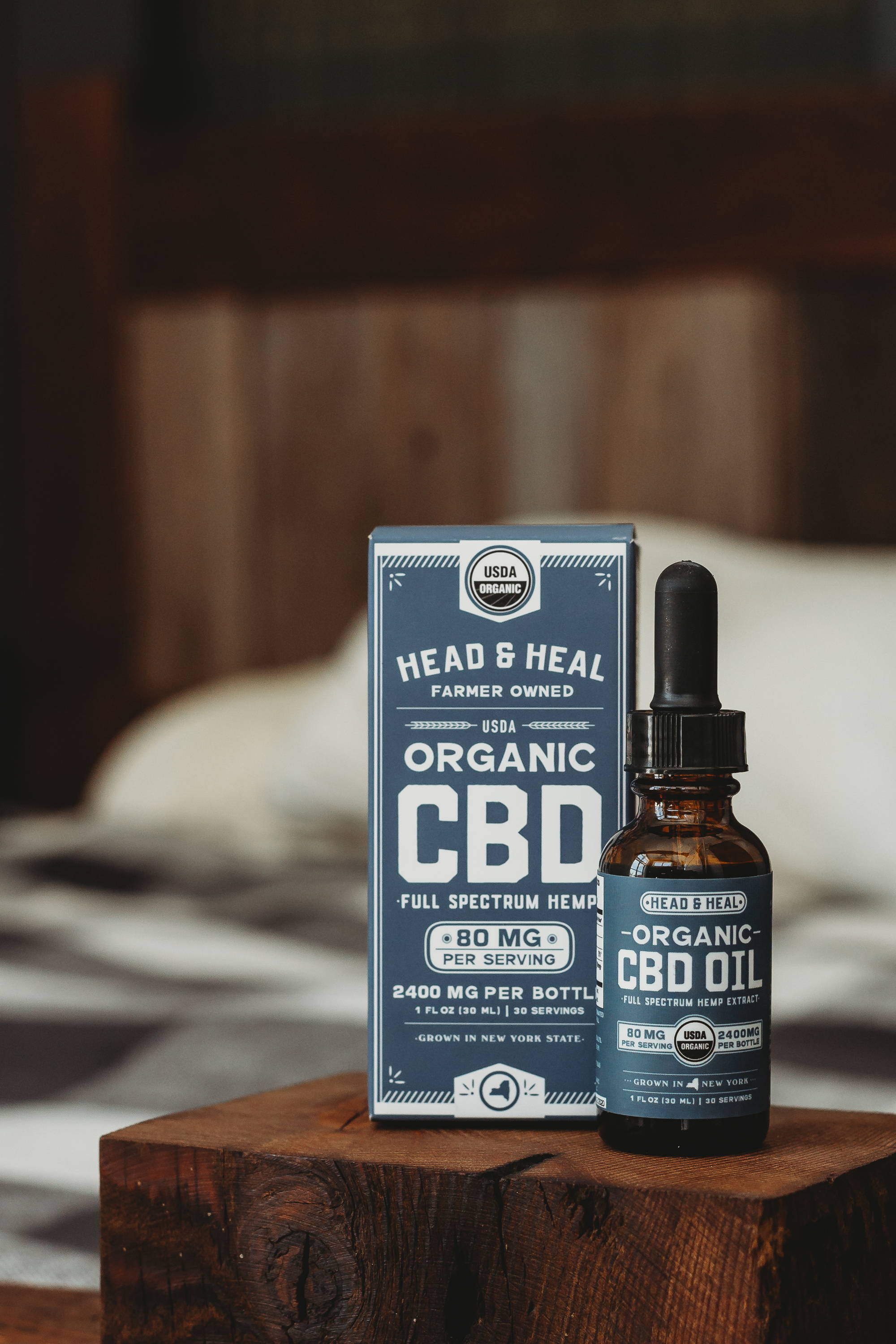 The healthcare worker: 2400MG CBD Oil

Nurses and doctors on the front lines need all the immunity they can get. We recommend our strongest CBD oil for these heroes.

The one who hates the cold: Lavender CBD Bath Bomb

Wool socks, a fuzzy robe, hot tea... and a warm bath are the cure for winter blues. Throw this into the tub and wait for the whole bathroom to smell like lavender.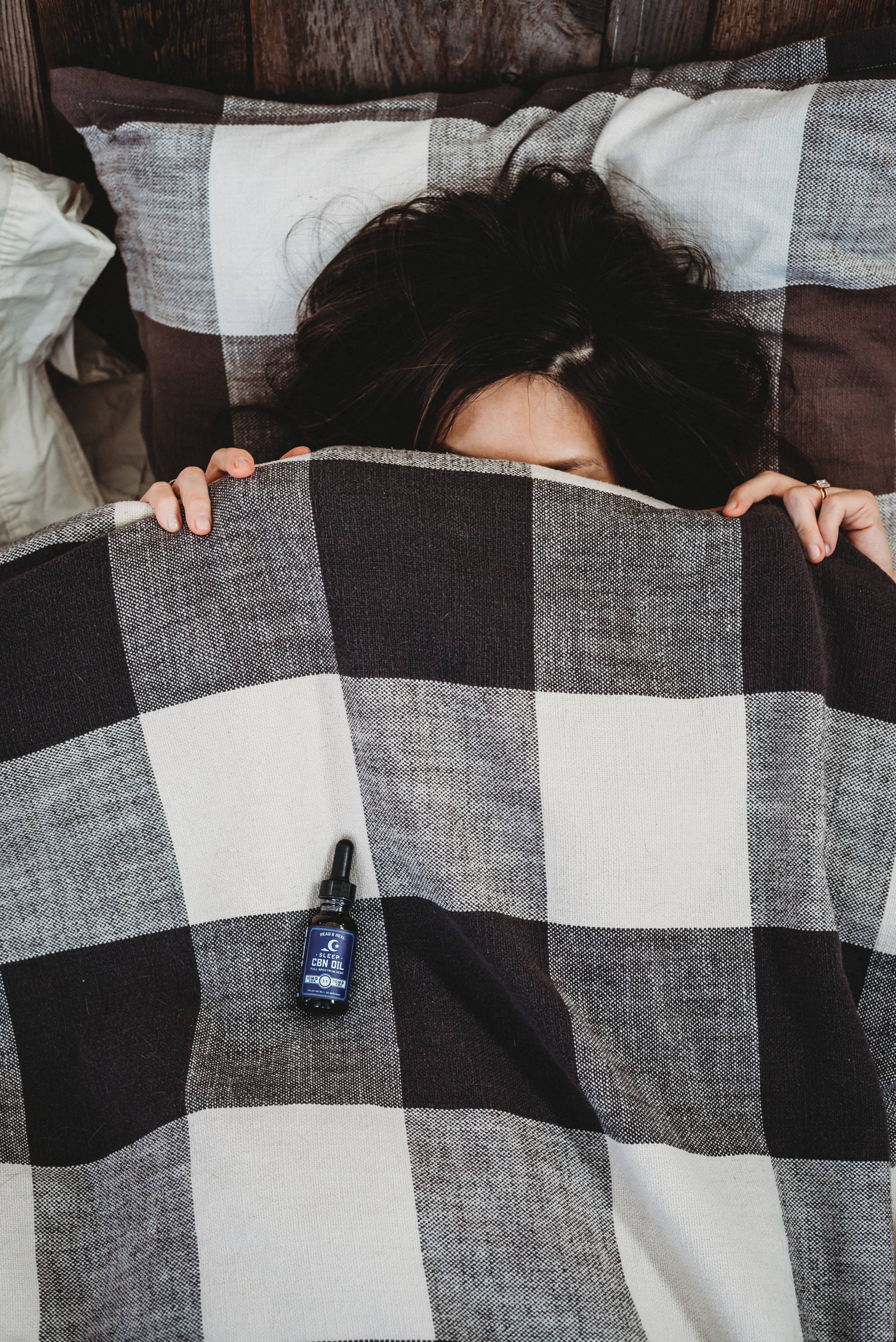 The small biz owner: CBN Sleep Oil

Owning your own company is stressful enough - add in a pandemic and you have a recipe for many sleepless nights. Our CBN oil will help this hustler get some much-needed rest.

Your pooch: Pet CBD Treats

The most important gift this season goes to the furriest family member: your dog. The pet treats are good for scary times like thunderstorms, or just for when they're being extra cute.